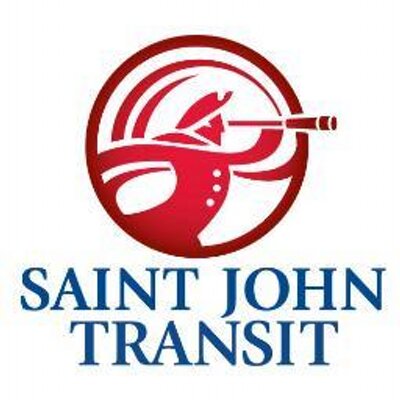 Saint John Transit Commission & Saint John Parking Commission are seeking a strategic leader to work with the Board of Commissioners to align the organizations' priorities and activities to support the current and growth needs for Saint John. You are a top performer who demonstrates a keen interest in internal and external transportation planning initiatives and strives to create positive and productive working
relationships. Your actions are guided by the highest goals, mission and vision of your organization, profession, Commission members and stakeholders.
Reporting to the Saint John Transit Commission (SJTC) and the Saint John Parking Commission (SJPC), the CEO will provide strategic and operational leadership to staff in carrying out the mission of SJTC and SJPC. You will create a supportive, team-oriented culture, looking after the parking and transit needs of the City of Saint John. Acting as the primary spokesperson for both of the Commissions, you will build strong
relationships and partnerships that leverage the strength of many stakeholder groups.
Essential Qualifications
Experience: A minimum of ten years of progressively responsible and relevant experience in government or a large corporation is essential.
Education: A university degree, preferable at the graduate level (i.e., Master's degree), in a related discipline is required.
To Apply:
Quote: CEO Saint John Parking & Saint John Transit Commission
Email: humanresources@saintjohn.ca
Fax: (506) 632-6134
Full Job Description can be found at www.saintjohn.ca/careers
Closing date is November 22, 2015.