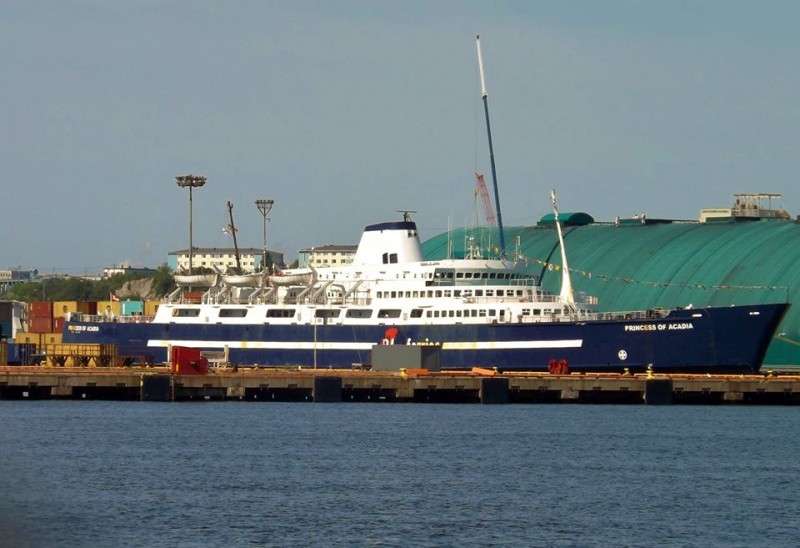 Gary Smith shared this photo on our Facebook Page last week.
"Here is a photo I took last week on my walk, of the old Princess of Acadia. She was taken out of service and replaced with the other ferry," Gary said.
We love receiving photos and story submissions from people! You can submit your photos to our Saint John Online Photo Gallery by clicking here. Or submit all your good news stories to this website through our Submission Page.