Have you ever wanted to learn how to make your clothing? You can do that at Jacquie Woodruff's business, The Sewist, which recently moved to Water Street. Here anyone starting at the age of 6 (with the help of a parent, of course) can take a class to make a tote bag, pair of shorts, and more!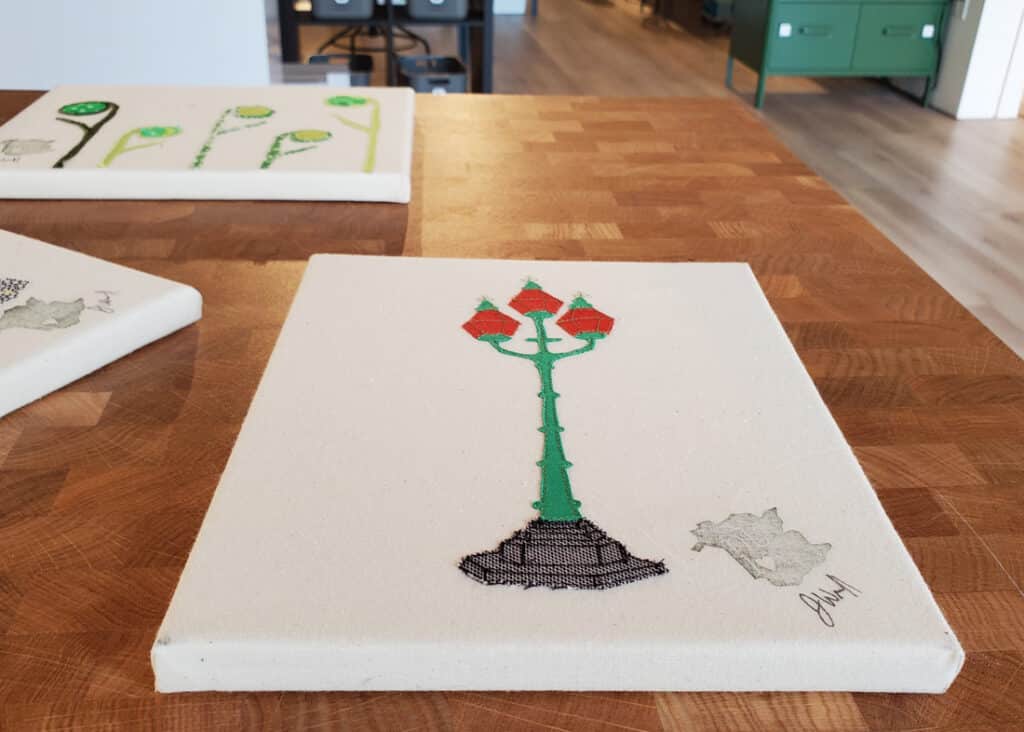 They offer kids & teen classes (ages 6 to 17) and adult classes (beginner to advanced). They teach various classes, including; the Sewing Crash Course, Sewing Skills Workshop & Open Sew (where you can drop in and work on your project), and many other teen & kid courses.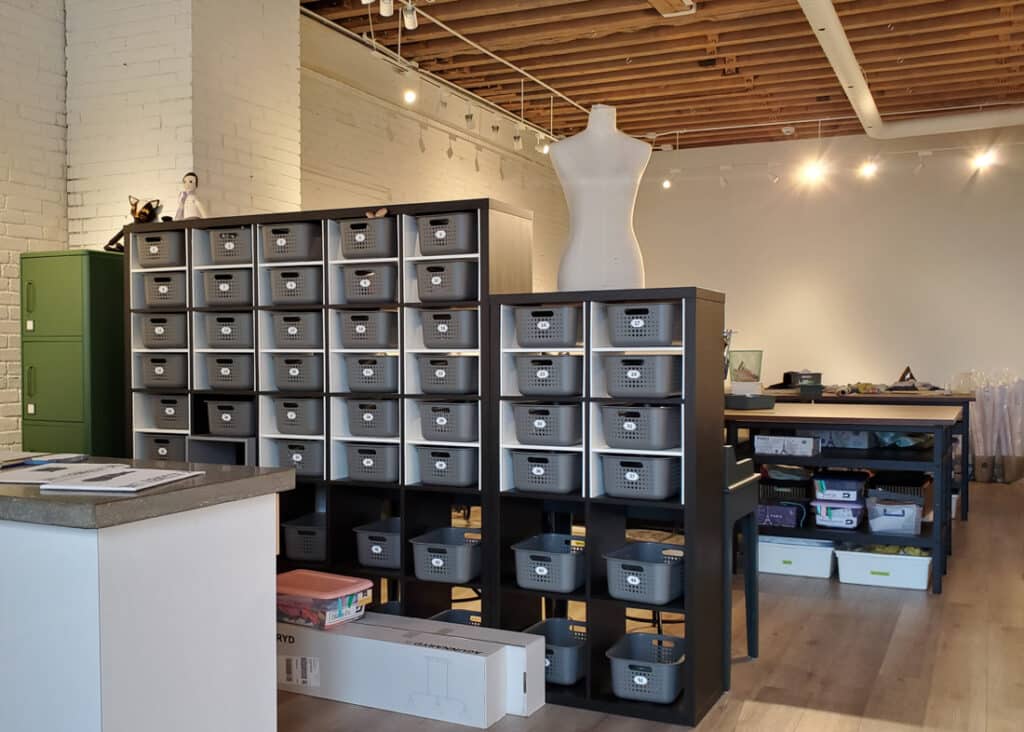 At the front, she will open a shop with supplies for the classes and other sewing necessities in mid to late fall.
Find:
The Sewist
62 Water Street
Online: thesewist.ca
Here at the Uptown Saint John Business Improvement Association, we are passionate about our Uptown Saint John BIA area! We represent the interests of over 650 business members. Membership is automatic and is based on the location of businesses within a defined area, click here to see the map.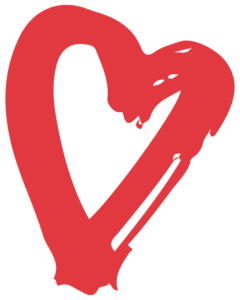 The post Welcome New Business: The Sewist appeared first on Uptown Saint John.
Source: Uptown Saint John