Elevate Studio recently opened up in their Elevate Tattoo & Skate shop on Duke Street. They also have Elevate Barbershop located on Princess street. The Elevate Tattoo & Skate shop has a great group of people; Stephan Manual Tattoo, Crystal Rose Tattoo, Stew Doucet Tattoo, Jamie Comeau, and Jakob Bott whom we welcomed to the Uptown Saint John BIA last week.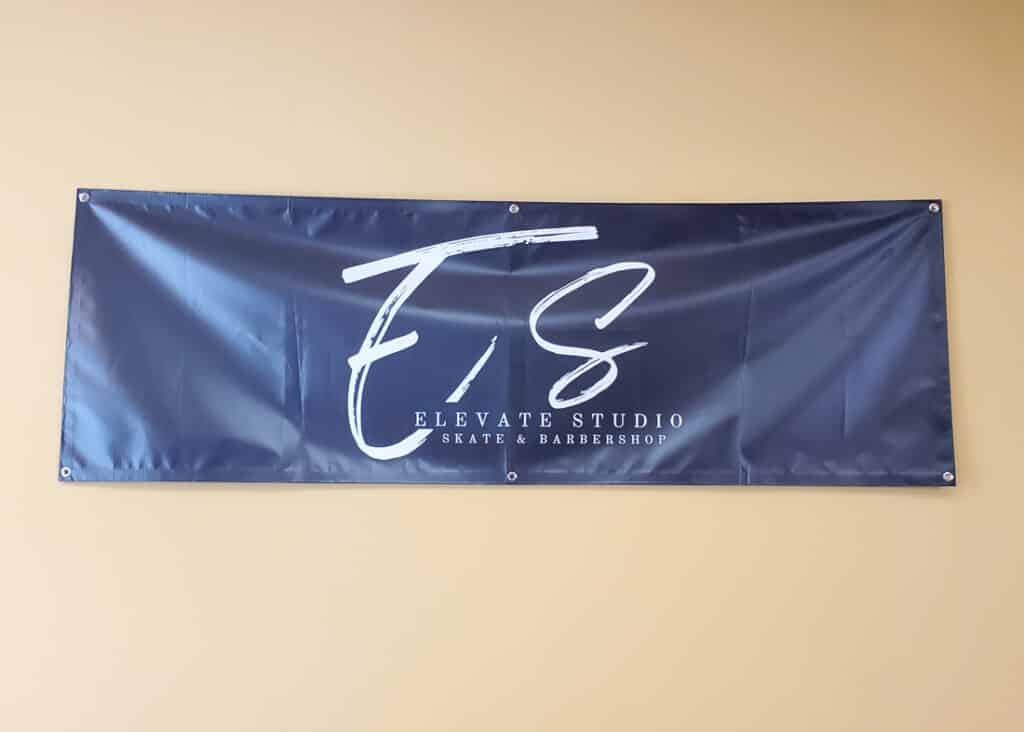 In the front is the skate shop, with many colourful boards for sale, including some featuring artwork designed locally in Saint John and the province. Skateboard apparel, including shirts, hats, and skateboarding accessories, is also available to purchase. Three rooms off to the side are home to the three tattoo artists.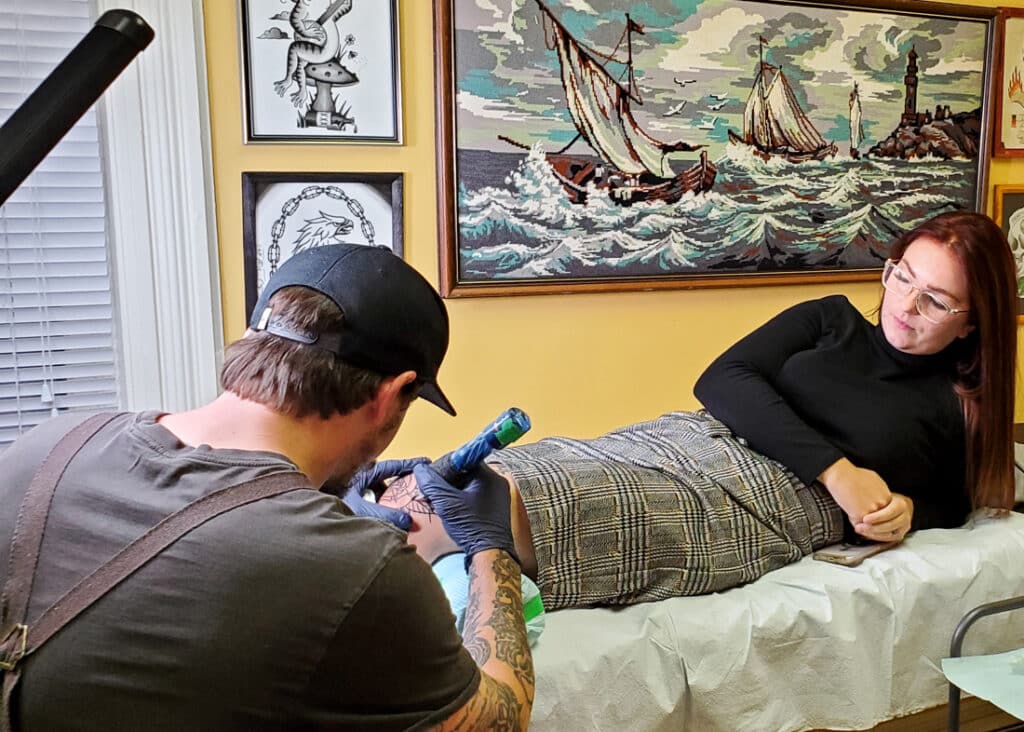 Find:
Elevated Studio: Tattoo & Skate shop
29 Duke Street
Online: instagram.com/elevatestudio506/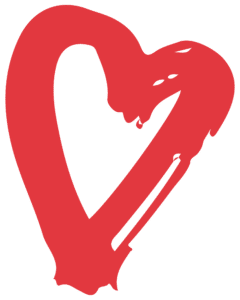 Here at the Uptown Saint John Business Improvement Association, we are passionate about our Uptown Saint John BIA area! We represent the interests of over 650 business members. Membership is automatic and is based on the location of businesses within a defined area, click here to see the map.
The post Welcome New Business: Elevate Tattoo & Skate Shop appeared first on Uptown Saint John.
Source: Uptown Saint John