A new hair salon just opened up on King Street. This is Cedar Rose Beauty's second location as they expand their business into the Uptown Saint John BIA area. Their first location featuring nine chairs is in Rothesay and has been operating for three years.
They have five chairs inside the newly renovated space at their new uptown location. It is airy and bright, with many chandeliers hanging from the ceiling. Clients can book appointments online.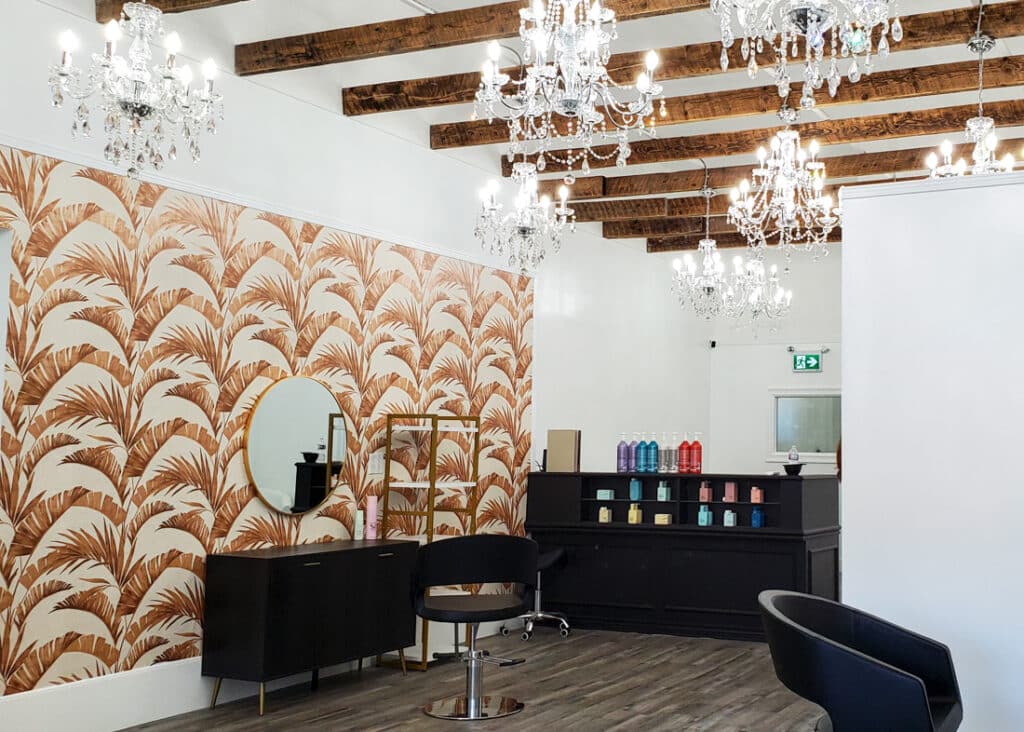 Find:
Cedar Rose Beauty
8 King Street
Online: cedarrosebeauty.com
Here at the Uptown Saint John Business Improvement Association, we are passionate about our Uptown Saint John BIA area! We represent the interests of over 650 business members. Membership is automatic and is based on the location of businesses within a defined area, click here to see the map.
The post New Business Member: Cedar Rose Beauty appeared first on Uptown Saint John.
Source: Uptown Saint John