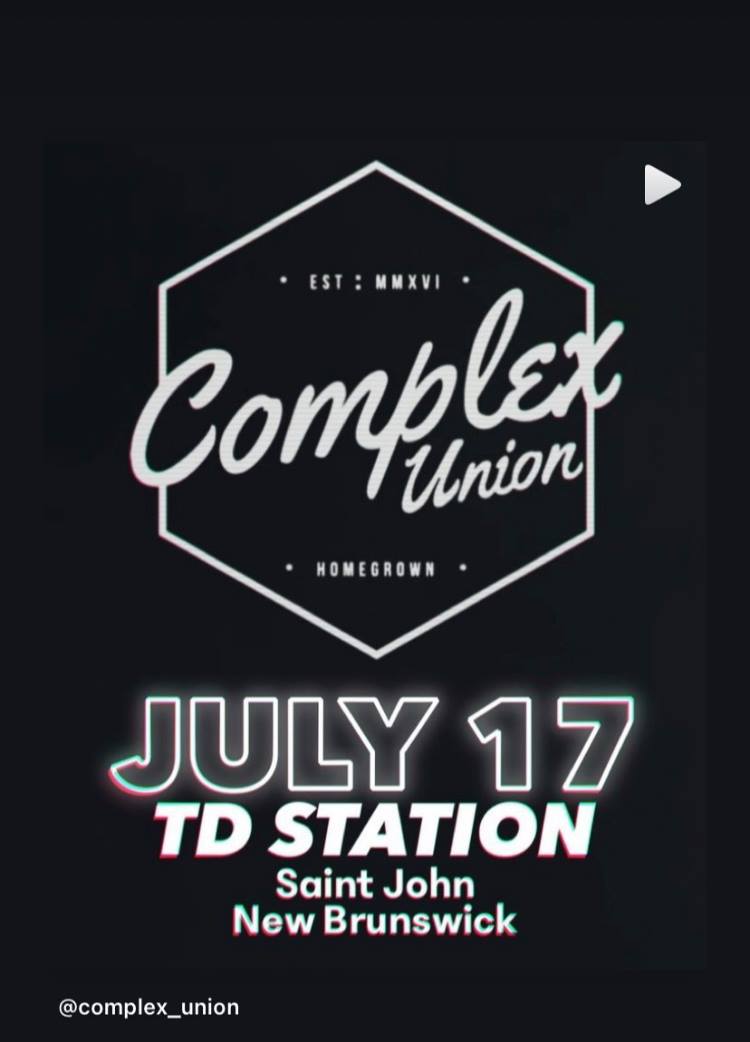 Location: TD Station , Saint John, New Brunswick
Time: 11:00 am – 5:00 pm $10 admission
Showgrounds: Indoor & Outdoor
*Extraordinary Cars * Food Trucks *Giveaways
It's time. ??
Complex Union is proud to present our first full scale event: Roll Call.
It's been a dream for us to host something special for the community and, thanks to years of your continued support, we are finally able to make it a reality.
As with anything we do, we are driven by detail. Roll Call is designed to promote equal exposure and content creation opportunities for all attendees. It will be an exciting show with thousands of dollars in prizes given by sponsors. Current health safety protocols will be followed.
Hope to see you there!