French Pre-School Now Open – L'AMI Learning Centre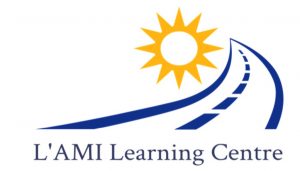 Are you looking for a French Preschool for your child?
Do you want your child to go into French Immersion or to the French school but you are worried that they lack the language to succeed in a french environment?
L'AMI Learning Centre will be starting a private French Preschool on Monday to Friday in the Rothesay Area.
Please contact them at: www.lamilearning.com or https://www.kijiji.ca/v-classes-lessons/saint-john/french-pre-school/1543835663 for more information!
COVID-19 protocols, safety and procedures are set in place!