3rd Annual Celebrate Tucker Park Day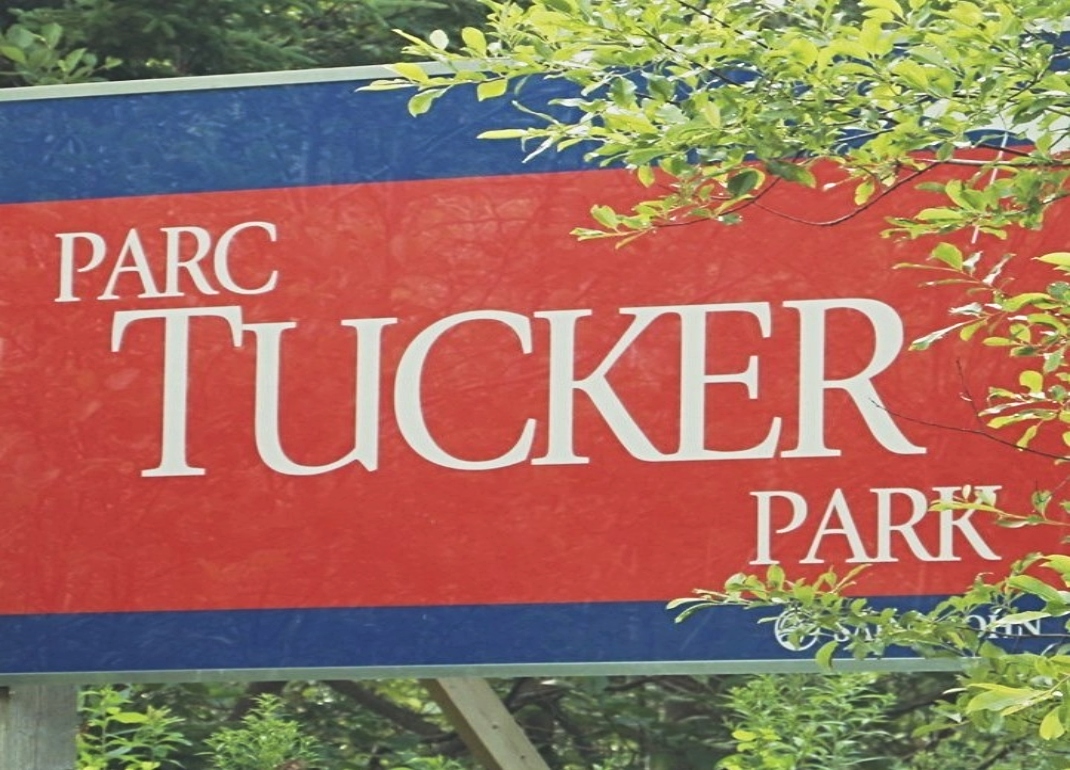 On Sunday, September 15th, 2019, from 1pm to 3pm, come out to the Tucker Park Recreation Association, located in Saint John, New Brunswick for the 3rd Annual Celebrate Tucker Park Day.
Come and enjoy a community day at Tucker Park and learn about Lieutenant Colonel Joseph Tucker who donated the land for the Park.
There will be music, walking tours along the river trail, kayaking, swimming and snacks for kids.
Bring your folding chair, wear comfortable walking shoes and don't forget your cameras – the views along the trail, the shoreline and the islands near the Park are world class!
Be sure to "view" and "like" Tucker Park Recreation Association on Facebook at: https://www.facebook.com/TuckerParkRecreationAssociation/
Find this event on Facebook at: https://www.facebook.com/events/2422353234705325/