Hospice Memorial Walk For Bobby's Hospice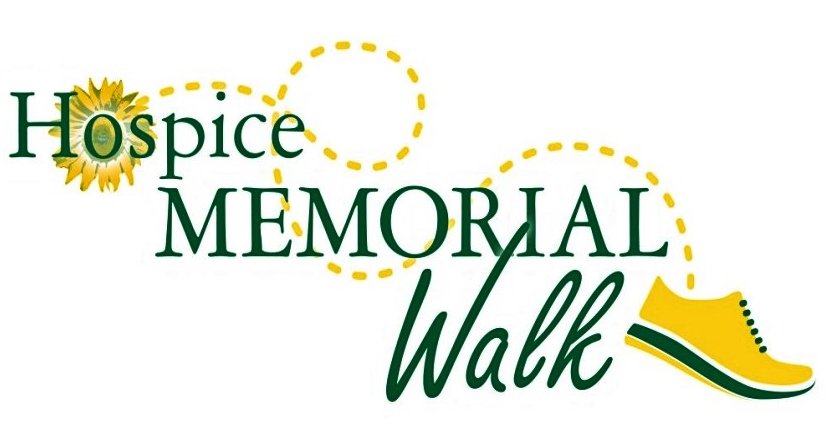 On Saturday, September 21st, 2019, come out to Bobby's Hospice, located at 385 Dufferin Row, in Saint John, New Brunswick for the Hospice Memorial Walk For Bobby's Hospice.
Now in its 15th year, the Memorial Walk is one of our largest annual fundraisers.
The event attracts over 400 participants who collect donations and walk in memory of loved ones.
The event starts with music and refreshments courtesy of Tim Hortons, followed by our Tribute Ceremony and a walk through the neighborhood.
It all wraps up with a BBQ lunch and prizes for the top fundraisers.
100% of the proceeds stay here in Saint John to help people we all know!
Get your team ready and help us raise funds for care at Bobby's Hospice!
Schedule
10:30 am Registration
11:15 am Tribute Ceremony
11:30 am Walk (1 & 3 km)
12:00 noon BBQ Lunch
12:20 pm Awards Ceremony
4 Ways To Get Involved
1. On-Line at www.hospicesj.ca. Donors can easily support you by donating online through the Hospice website.
2. On Paper—Complete the attached pledge form and collect donations. Return to Bobby's Hospice at 385 Dufferin Row.
3. Via Phone—Call Hospice at 1-506-632- 5593 and donate by using your credit card.
4. On Walk Day—Bring your completed pledge form and donations to the Hike.
Registration Fee and Prizes
Registration Fee—$25 Includes a Free T-Shirt
FREE Adult: raise $50 or more in pledges and your registration is free
FREE Children: 12 and under
Prizes: The top three individual fundraisers will each receive a special prize
Team Competition: The Top Fundraising Team will
Post Walk BBQ
Free hot dogs, cake and drinks immediately following the Hike.
Pledge Form
Visit and Download at: http://www.hospicesj.ca/wp-content/uploads/2019/07/Pledge-Form.pdf
About Bobby's Hospice
Bobby's Hospice is our community's 10-bed palliative care home. Our team of expert healthcare professionals and trained volunteers
provide 24-hour care and support to over 170 people living with a terminal illness and coping with grief every year in our
community.
Quality, Dignity, Peace, Comfort, Listening, Life, Laughter, Healing
These are just a few of the words that capture who we are and what we do at Bobby's Hospice.
The cost of care at Bobby's Hospice is over $1.9M per year.
Government provides an annual grant of $766,500 and Hospice must fundraise over $1M per year to fund care at
Bobby's Hospice.
Your Memorial Walk pledges stay right here in our community and are used to provide free palliative care and grief support to people we
all know.
Thank You for supporting Hospice and giving the gift of comfort and care when it is needed the most.
Bobby's Hospice, 385 Dufferin Row, Saint John, New Brunswick, E2M 2J9 Telephone: 1-506-632-5593 and website: https://www.hospicesj.ca
Find this event on Facebook at: https://www.facebook.com/events/904115053259964/