NB Sports Hall of Fame Calls For Nominations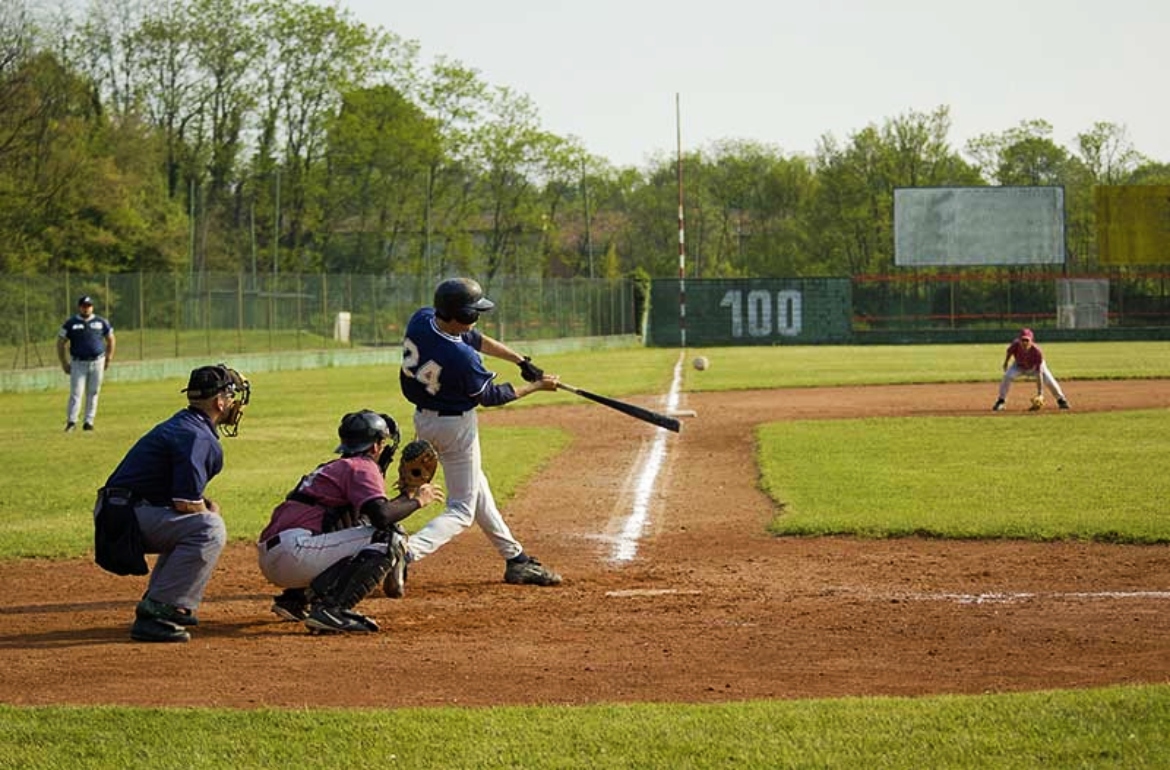 As fall approaches, it is once again time to start thinking about induction nominations for the New Brunswick Sports Hall of Fame!
The New Brunswick Sports Hall of Fame relies on people like you, to nominate worthy athletes, sport builders and teams to be inducted into the provincial shrine. Candidates must be nominated before they can be elected, so please take the time to nominate a deserving individual or a team from your community or sport.
The nomination deadline is November 30th, 2019.
The New Brunswick Sports Hall of Fame Inc. was established in 1970 to recognize and honour those athletes, teams and builders who have achieved outstanding success, and those who have made a significant contribution to the advancement of competitive sport in this province.
Forms and guidelines are available here. (https://nbsportshalloffame.com/hm/nominate/ )
Please do not hesitate to contact us at NBSHF if you have any questions at 506-453-3747 or at info@nbshf.ca