East Point Community Farmer's Market at East Point Shopping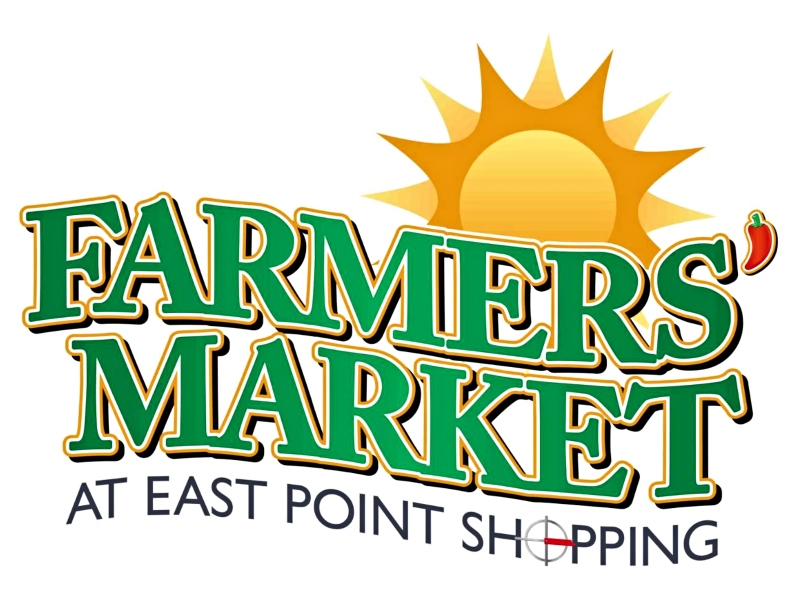 The East Point Farmer's Market will begin for the 2019 season on Saturday, June 1st, 2019, from 10:00 a.m. to 3:00 p.m.
They will continue through until Saturday, September 28th, 2019 in the shopping hub of Saint John, East Point Shopping near Moores.
This is a growing market family who take pride in providing local products and sharing good advice.
Be sure to check out the East Point Shopping Special Events Calendar 2019 by visiting: https://www.facebook.com/notes/east-point-shopping/special-events-calendar-2019/2546282645475568/
Family Fun Days ~ Twilight Markets ~ Annual East Point Shopping NB Antique Auto Club Car Show
To be a vendor and receive the 2019 vendor application package contact Market Manager Carrie Webb: cwebbevents@gmail.com or 1-506-647-8851.
For more information visit our new website: http://marketateastpoint.ca/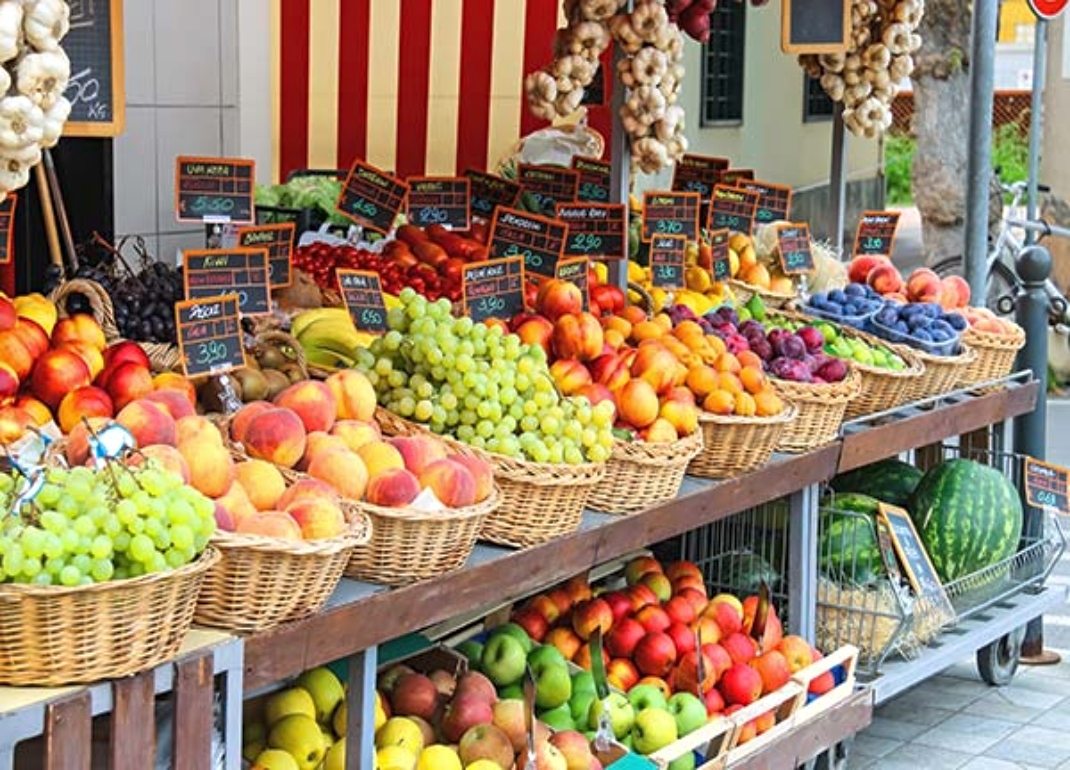 They welcome: baked goods, food vendors, specialty food vendors, fruit and vegetables, cut flowers and bedding plants, jam, jelly and preserves, arts and crafts, local cheese, maple syrup, honey, pottery, soaps & oils, iron-forged products, leather goods, photography, artwork, felting, woven goods, wood work and furniture, stained glass, sewn items and more.
Occasional, Monthly and Season Vendor positions are currently available at an affordable rate.
Registered and approved vendors arrive to pop-up installed 10×10 canopy tents and 6ft tables at no extra charge while quantities last!
Seasonal vendors save by registering early and receive free promotions.
Not For Profit:  Are offered a free space upon registration.
Musicians and Entertainment be sure to contact Market Manager Carrie Webb: cwebbevents@gmail.com or 1-506-647-8851.
Market Days East Side Where the fun begins! Fresh Local Produce ~ Specialty Foods ~ Food Truck Alley ~ Live Music