Greek Night 2019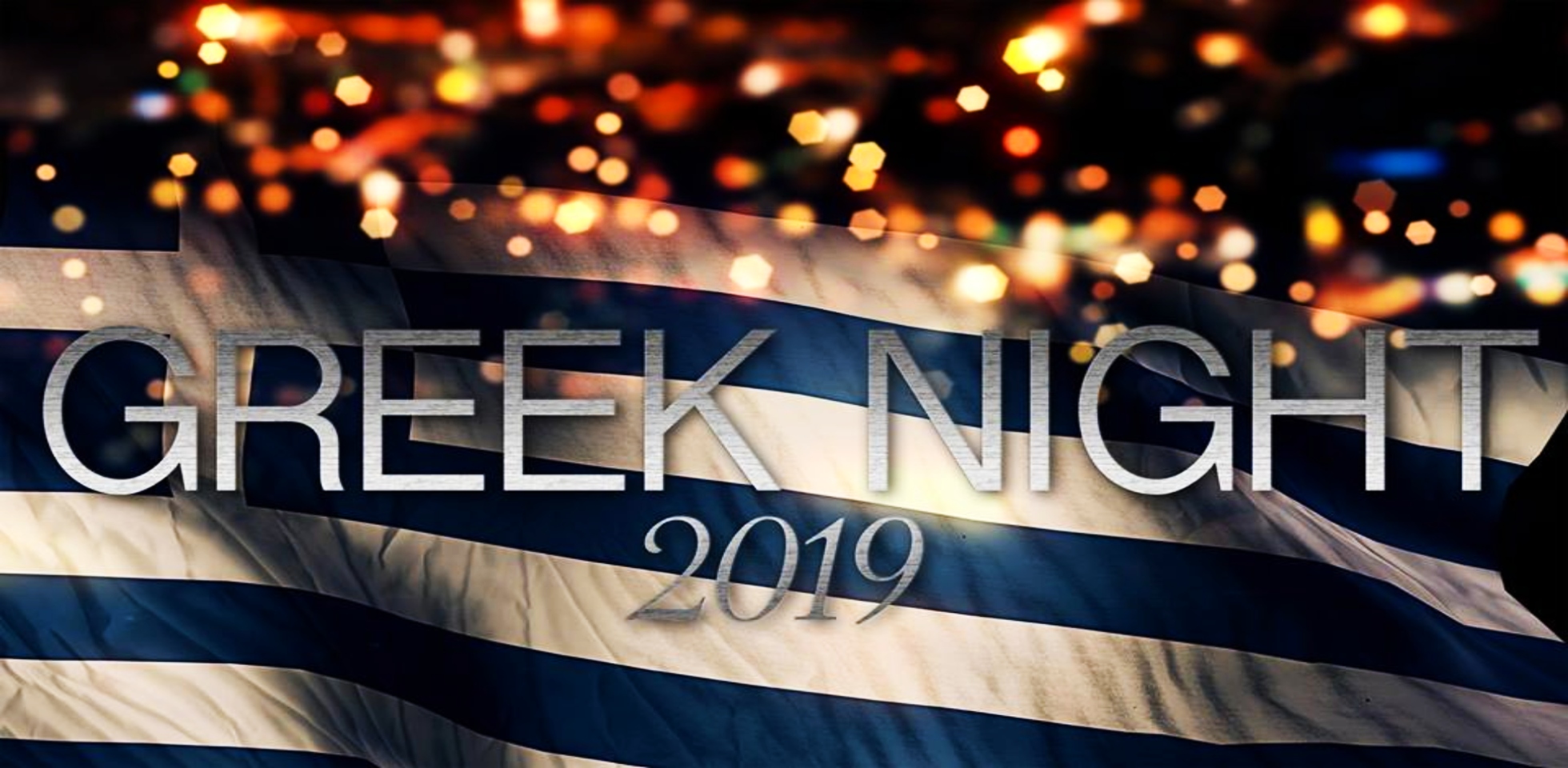 The Saint Nicholas Greek Orthodox Community is proud to present our Annual Greek Night 2019!
The event will take place on Saturday, May 4th at the Saint John Trade & Convention Centre and will commence at 6pm with a Reception, followed by Dinner at 7pm.
Join us for a beautiful evening in Uptown Saint John! Enjoy dinner and a Greek dance performance followed by a night of dancing to the music of "Opa"!
Tickets are on sale now and are $70 per person or $650 for a table of 10.
Available at the Mediterranean Restaurant, Vito's Restaurants and online!
Purchase your ticket here:
https://www.eventbrite.ca/e/greek-night-2019-tickets-58649232433?fbclid=IwAR0bAuWaveGBs7xk-VN2N0XGV–PlVzvS78_axVc8PgUTA-x6bJNM_A4Gew
Find the event on Facebook at: https://www.facebook.com/events/1178586492309143/
Also be sure to "view" and "like" Saint Nicholas Greek Orthodox Church, Saint John, NB Facebook page at: https://www.facebook.com/StNicholasOrthodoxChurchNB/