As we look back on our uptown summer music series, Courtyard Concerts, we reflect on 28 shows highlighting our superb local musicians.  These free all-ages shows took place in the CenterBeam Courtyard, King's Square, and the Saint John City Market during July and August.
Last night, Uptown Saint John Inc. hosted an artist appreciation jam at McGill's, showing our gratitude to the artists and sponsors who helped make this event, once again, super successful.  Thank you to everyone who participated and all who came out to en our talented musicians uptown!  Here's to a great year, as we look forward to the next.
Below are some photos from last night, as well as a small sampling of photos from the summer months.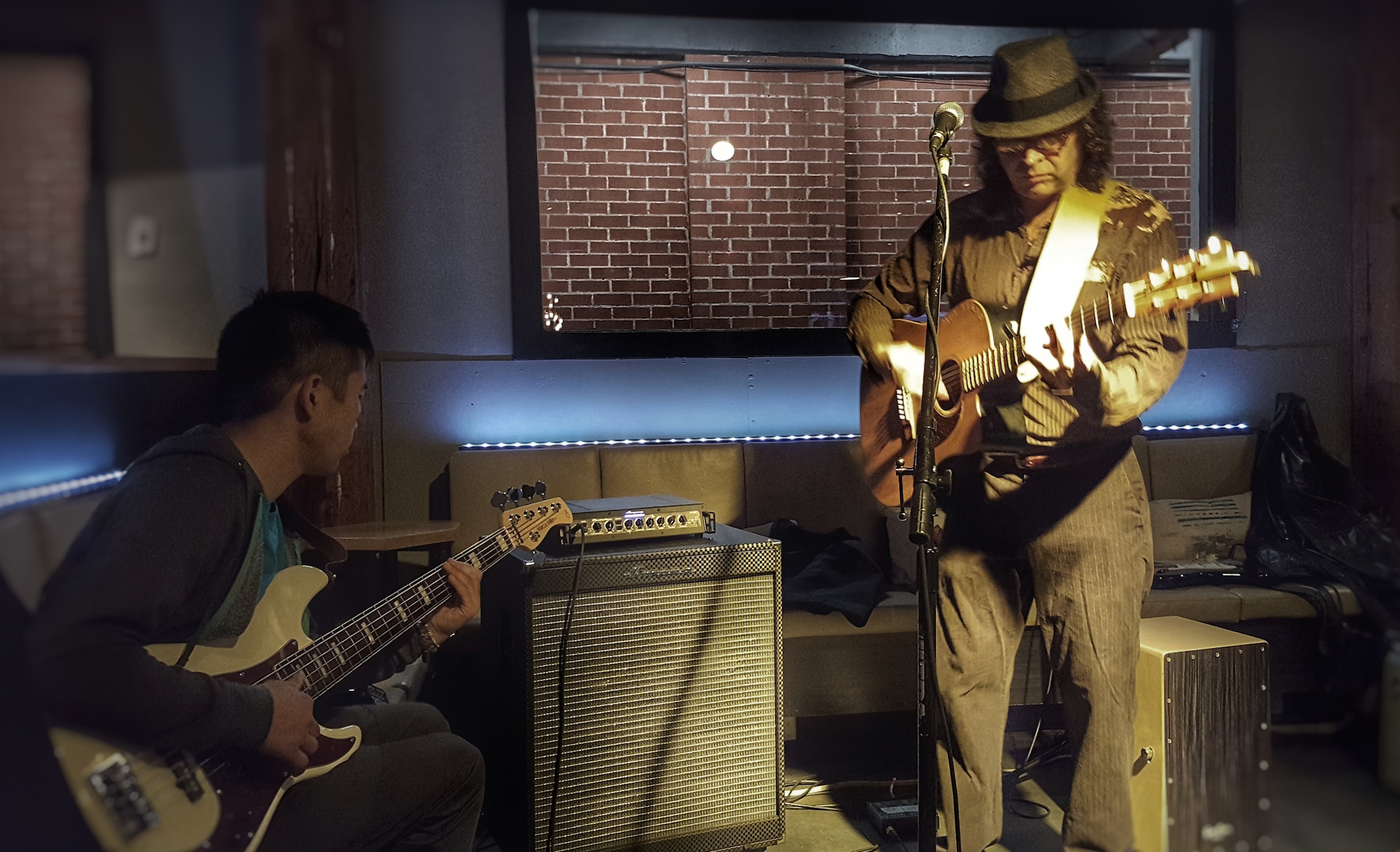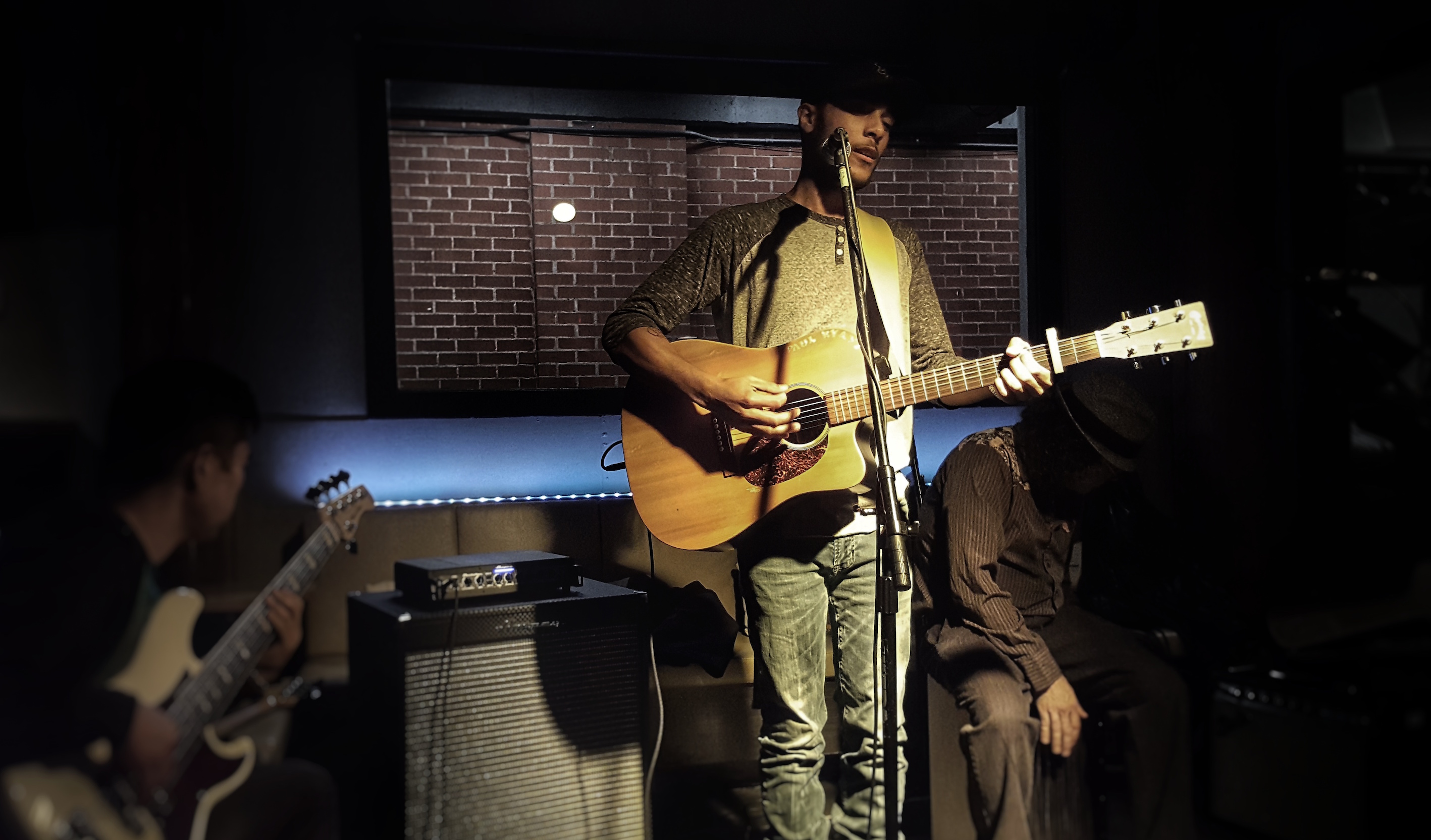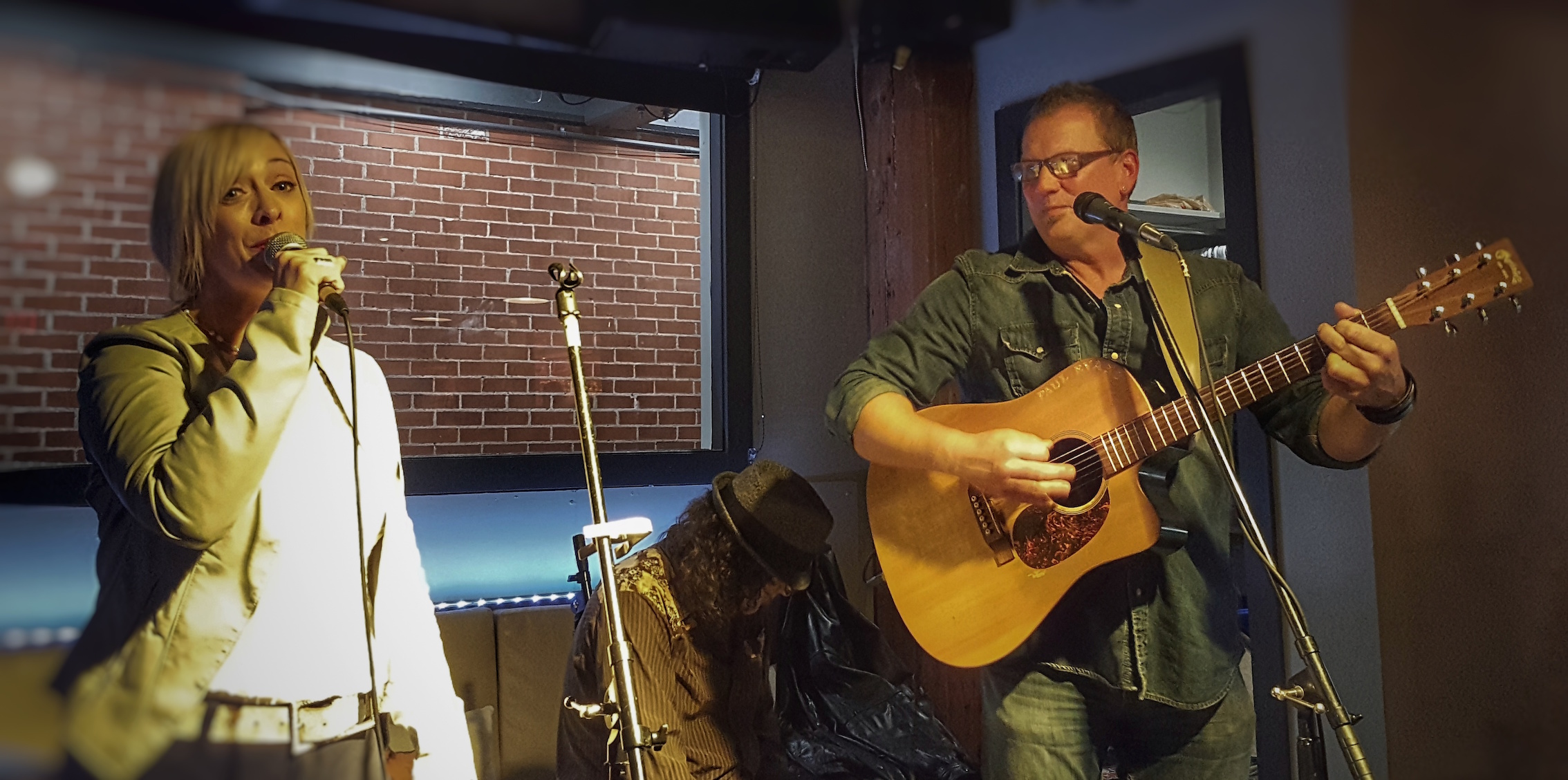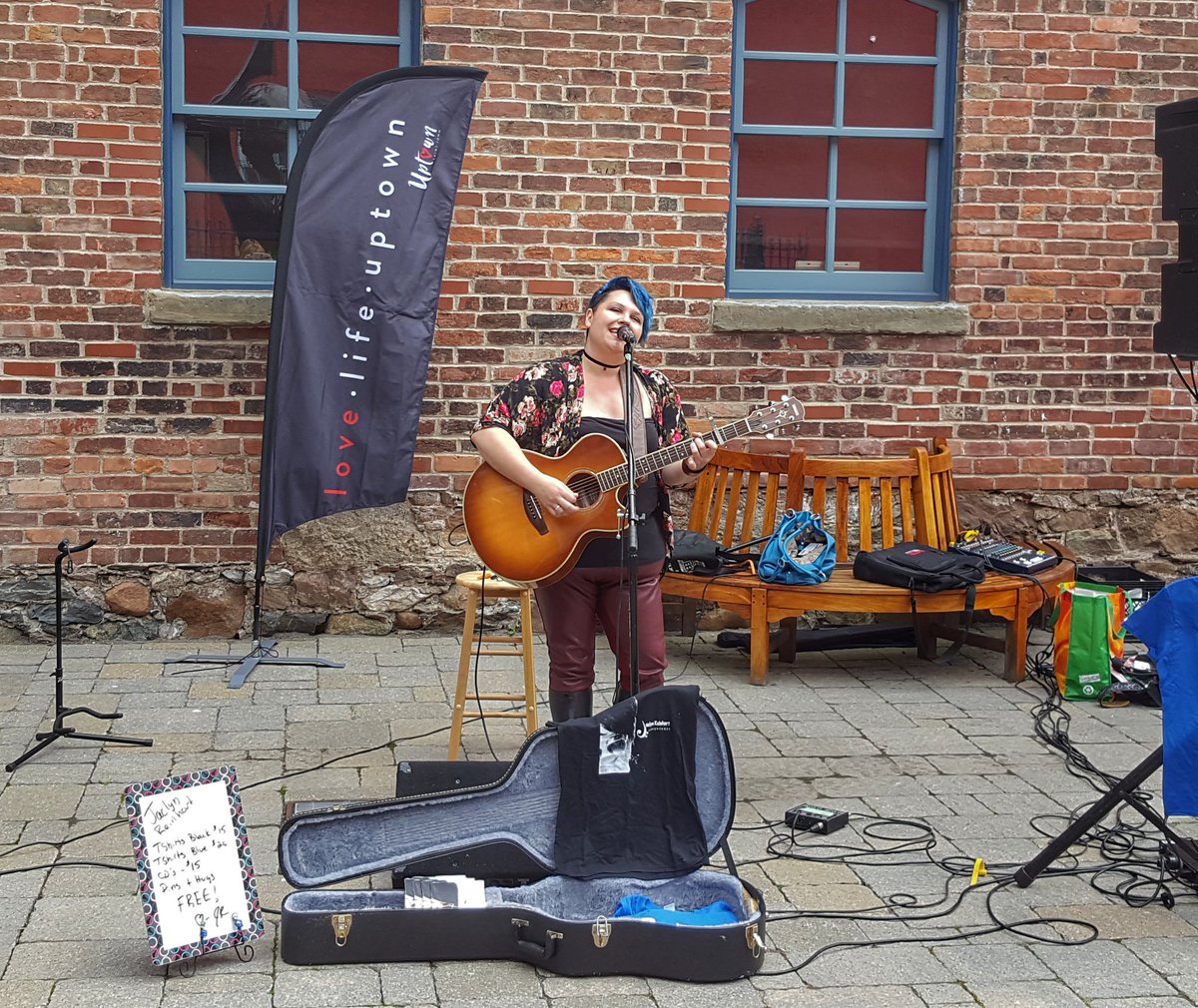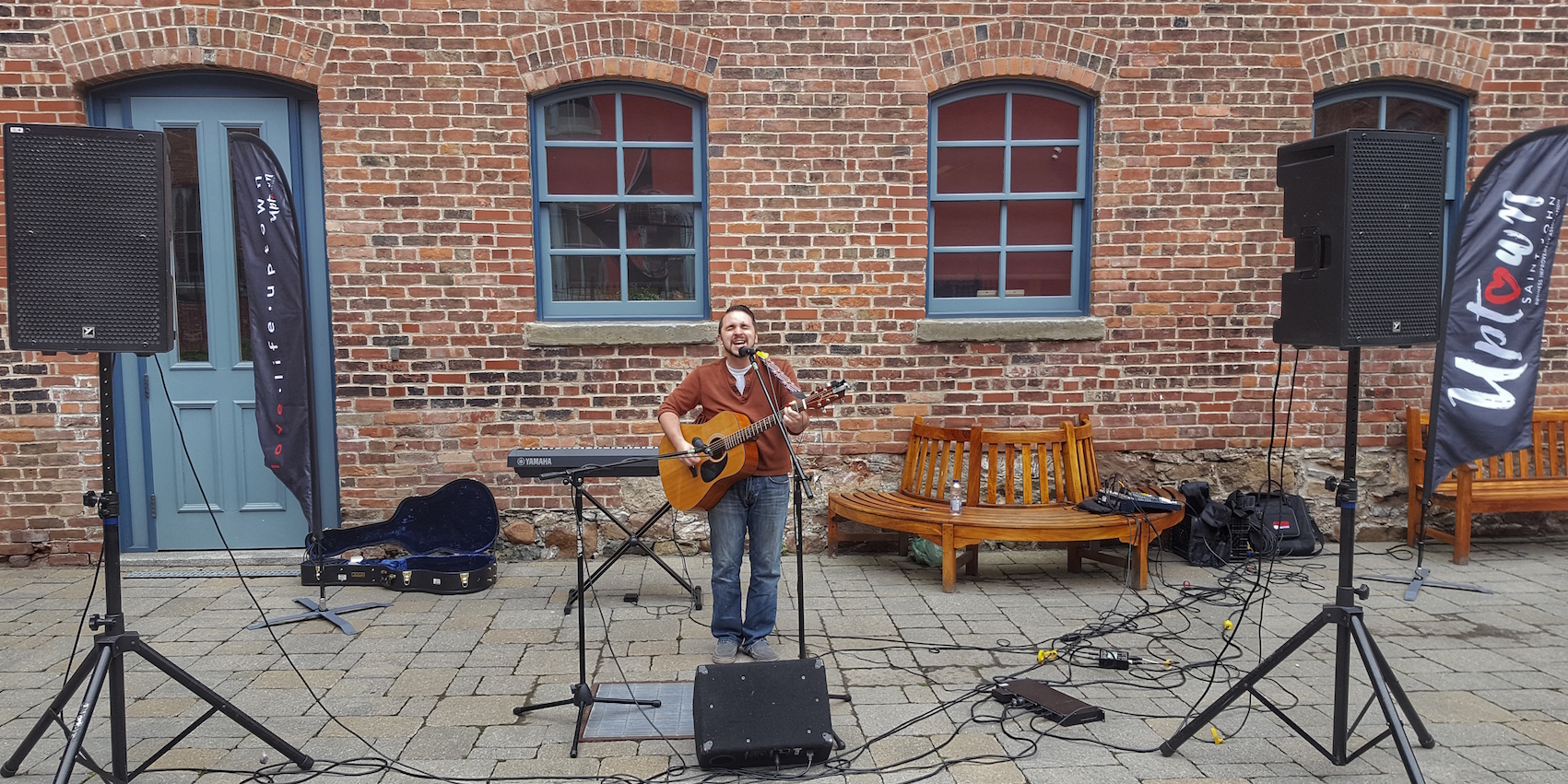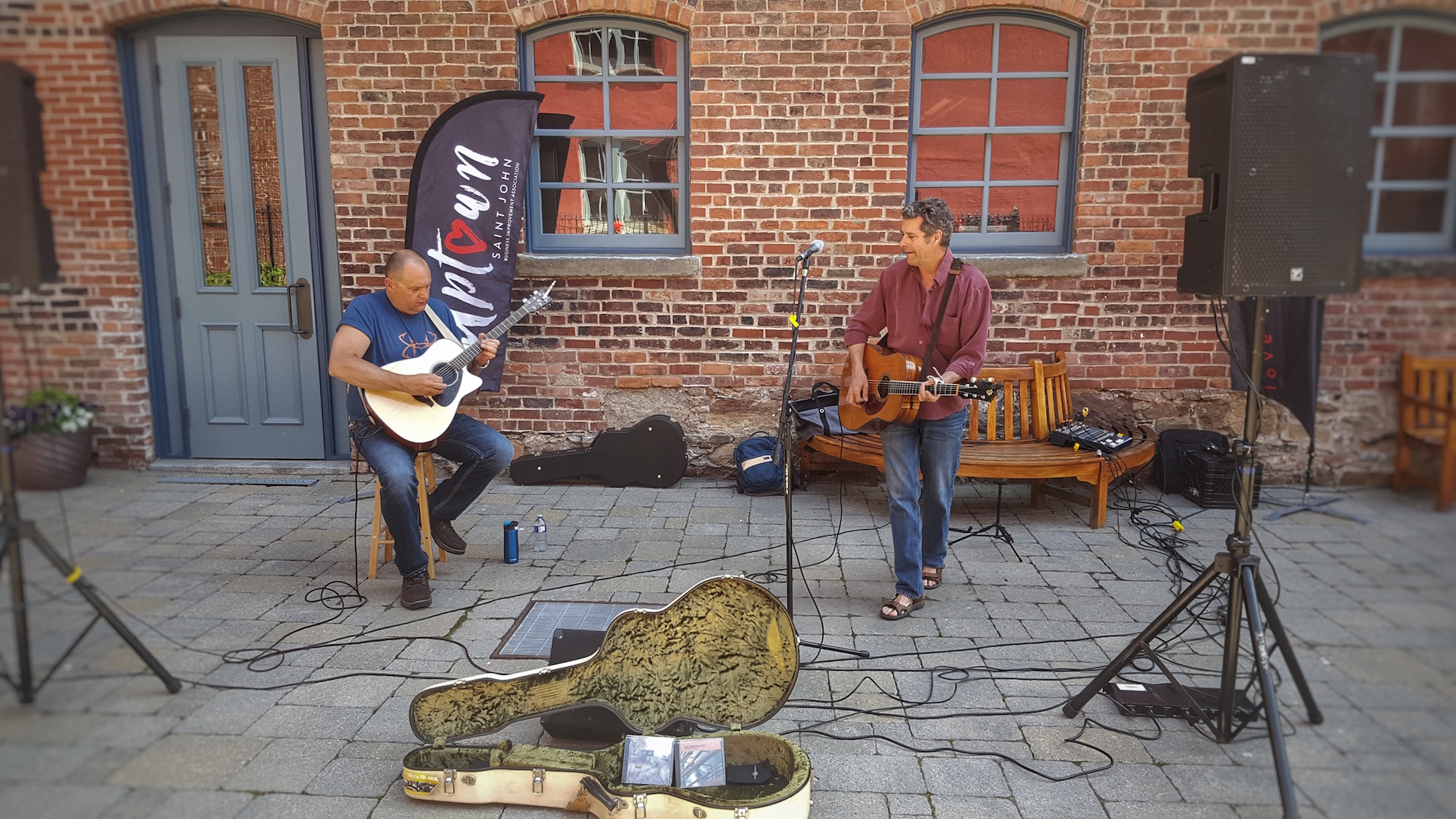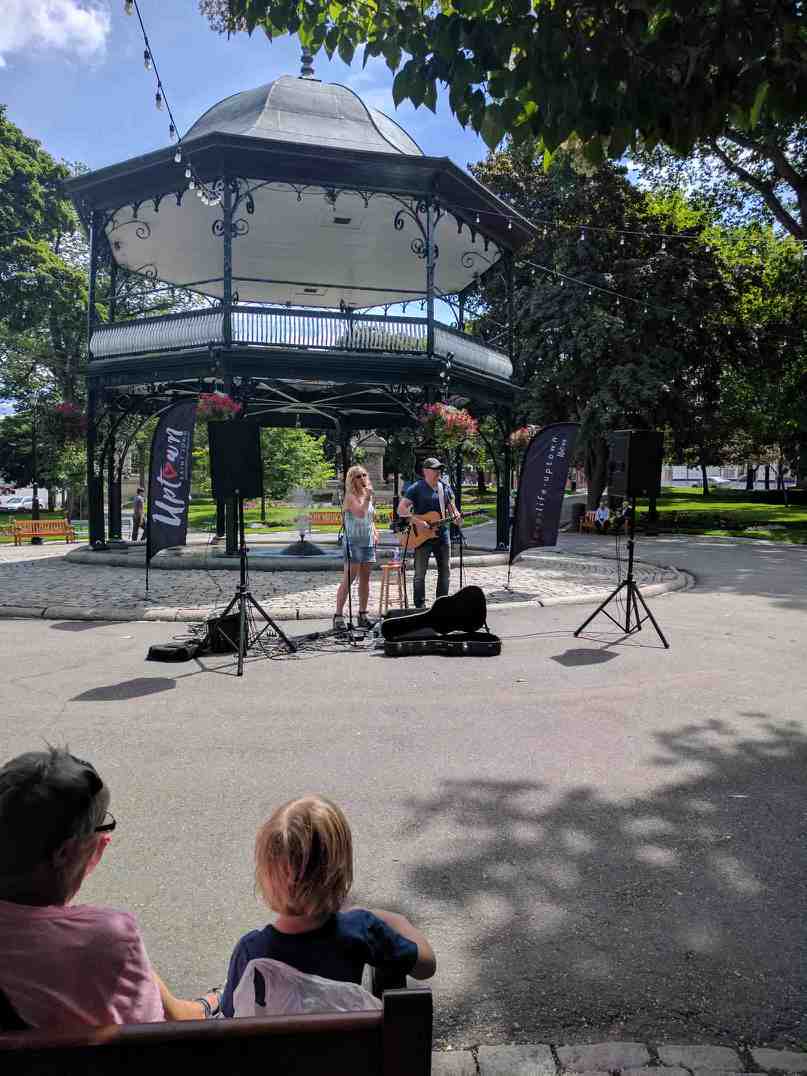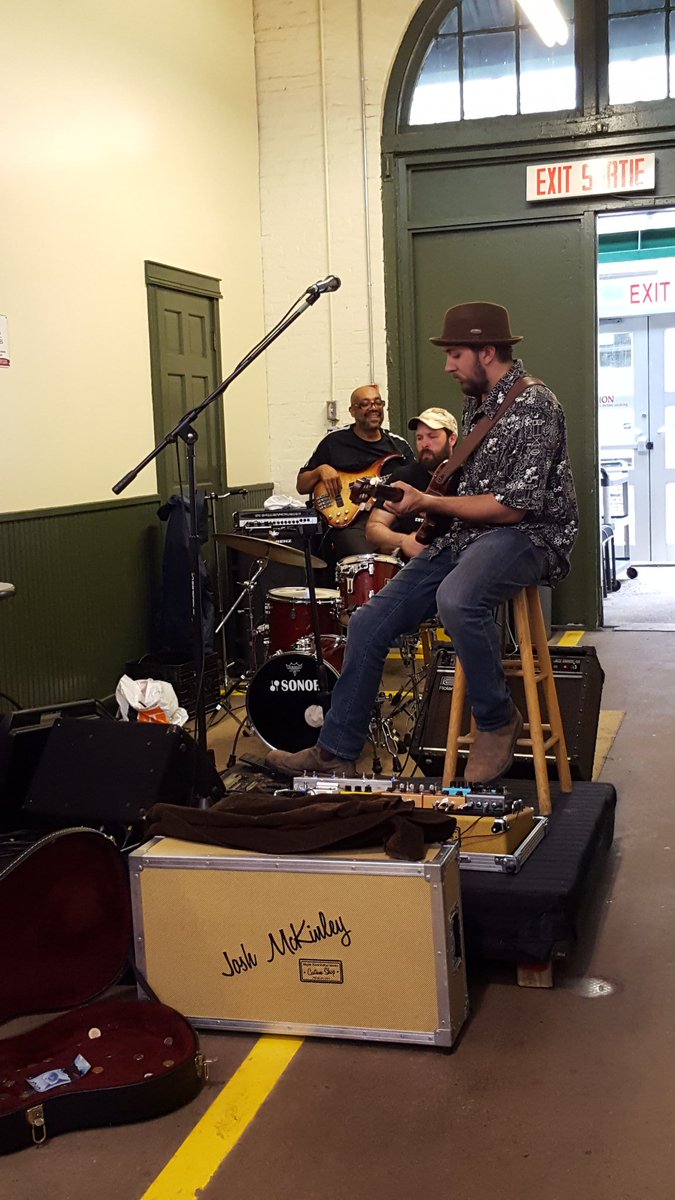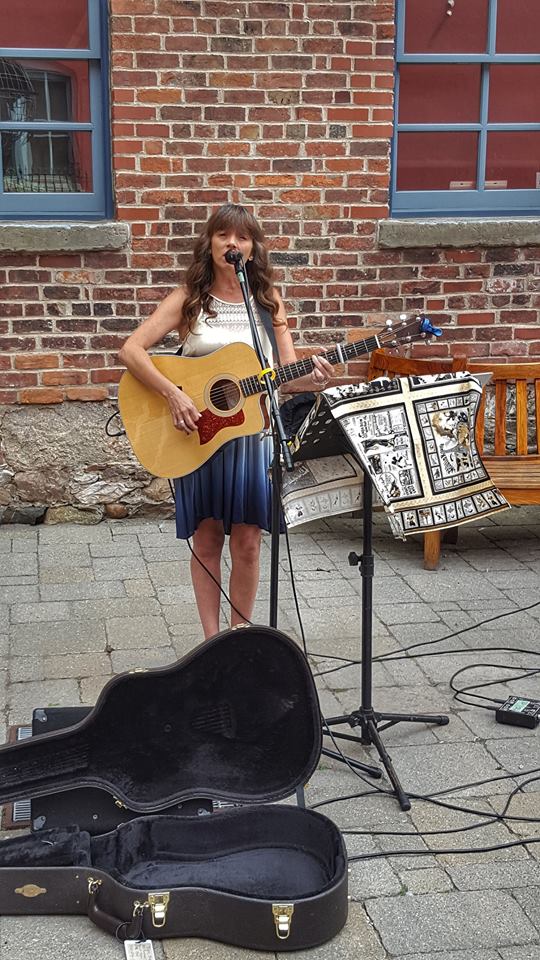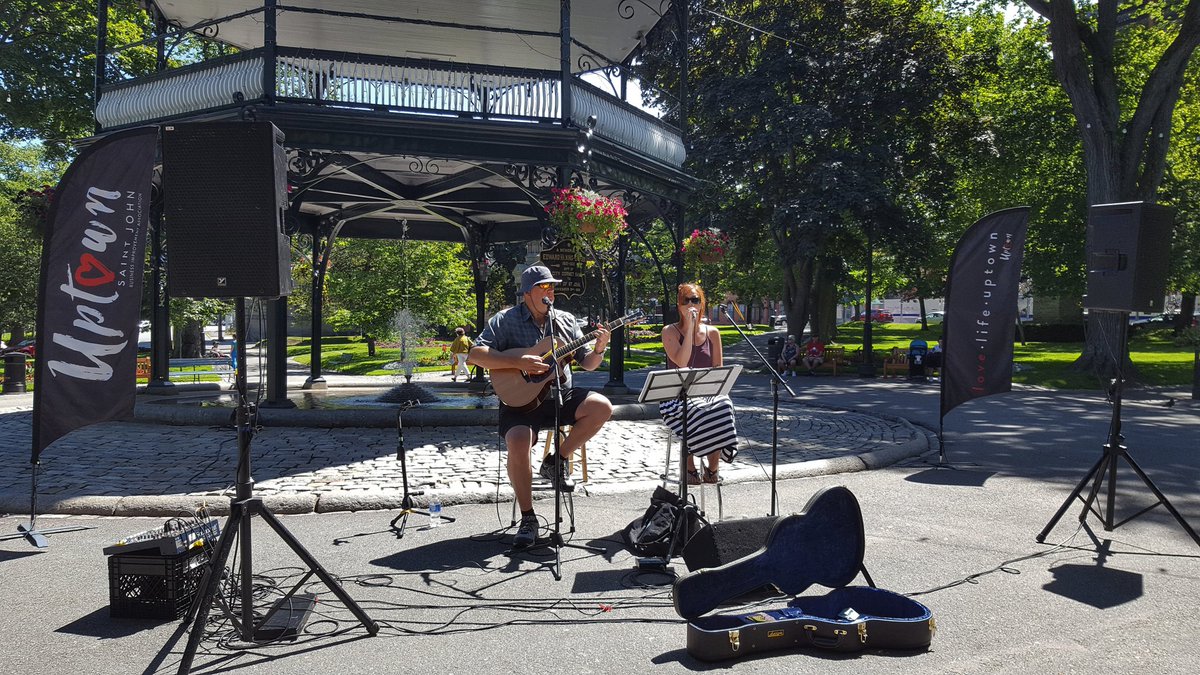 Thanks again to our sponsors; 97.3 The Wave, Commercial Properties, and The Saint John City Market.
The post Courtyard Concerts Artist Appreciation Night at McGills appeared first on Uptown Saint John.