So, if you haven't already heard, uptown Saint John is now home to a pretty incredible little coffeeshop, Rogue Coffee.  Tucked into a quaint little nook off Grannan Alley, Rogue fits like it was meant to be there all along, bringing us specialty coffee in a cozy space.  Time stands seems to still as you sit and sip.
Located at 36 Grannan Street, here you will find solace amid the permeating aromas of all things coffee. The space has been tastefully decorated, keeping the exposed brick and beams and industrial feel with soft touches of wild flower bouquets and a more contemporary coffee bar counter.
The coffee, espresso and various brews are impressive, utilizing the first Mod Bar in Atlantic Canada. Rogue also serves Kombucha on tap, Prosecco on tap, and nitro-infused cold brew.  Watching the baristas prepare your drink is watching an artist, and be sure to grab a handmade treat, freshly made by their neighbours Port City Royal.  Rogue plans to host musicians in the adjoining alley at times, and offer 'cake and prosecco' nights as well as various other events for coffee connoisseurs and enthusiasts.
Be sure to stop by and follow them online;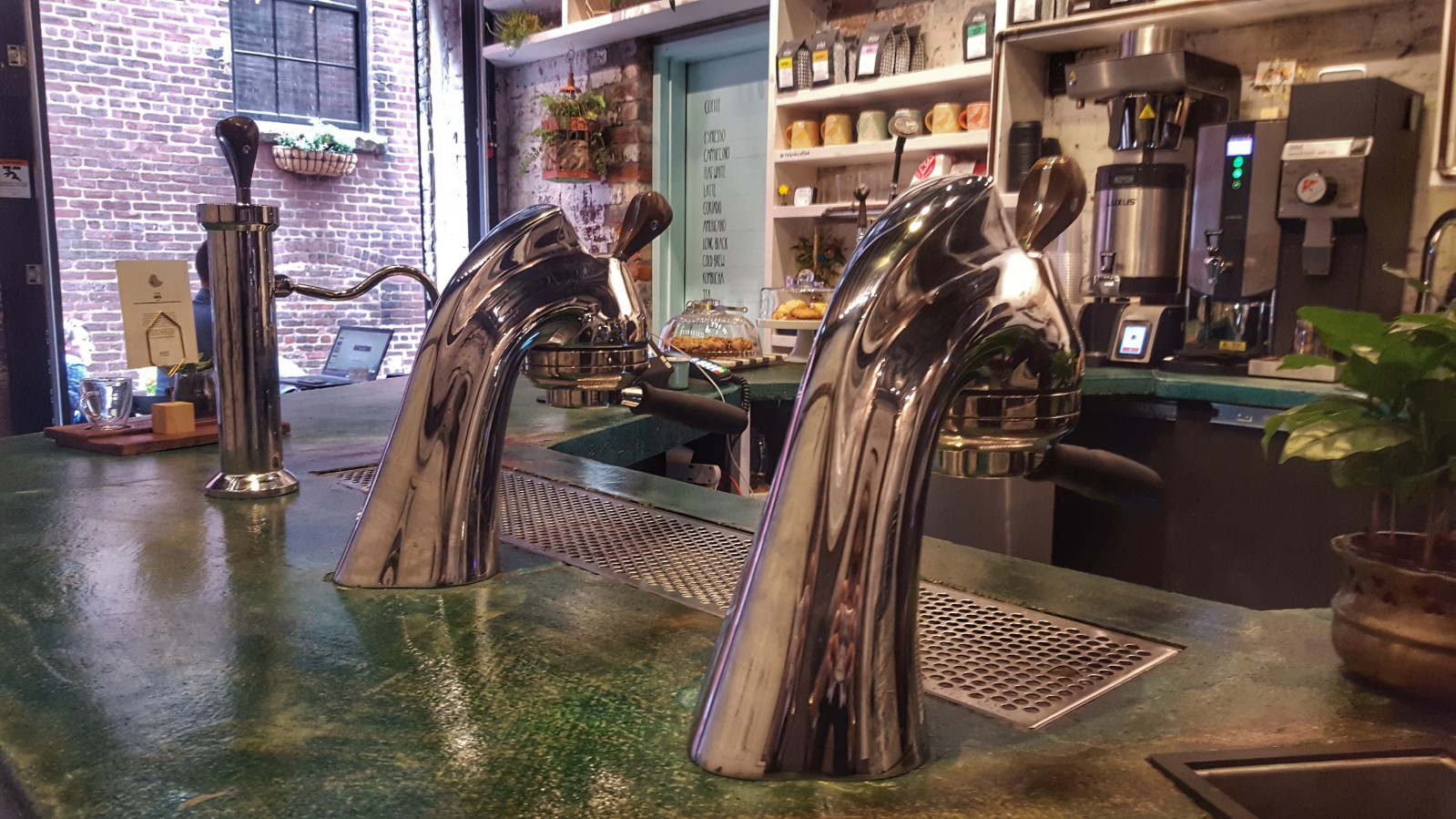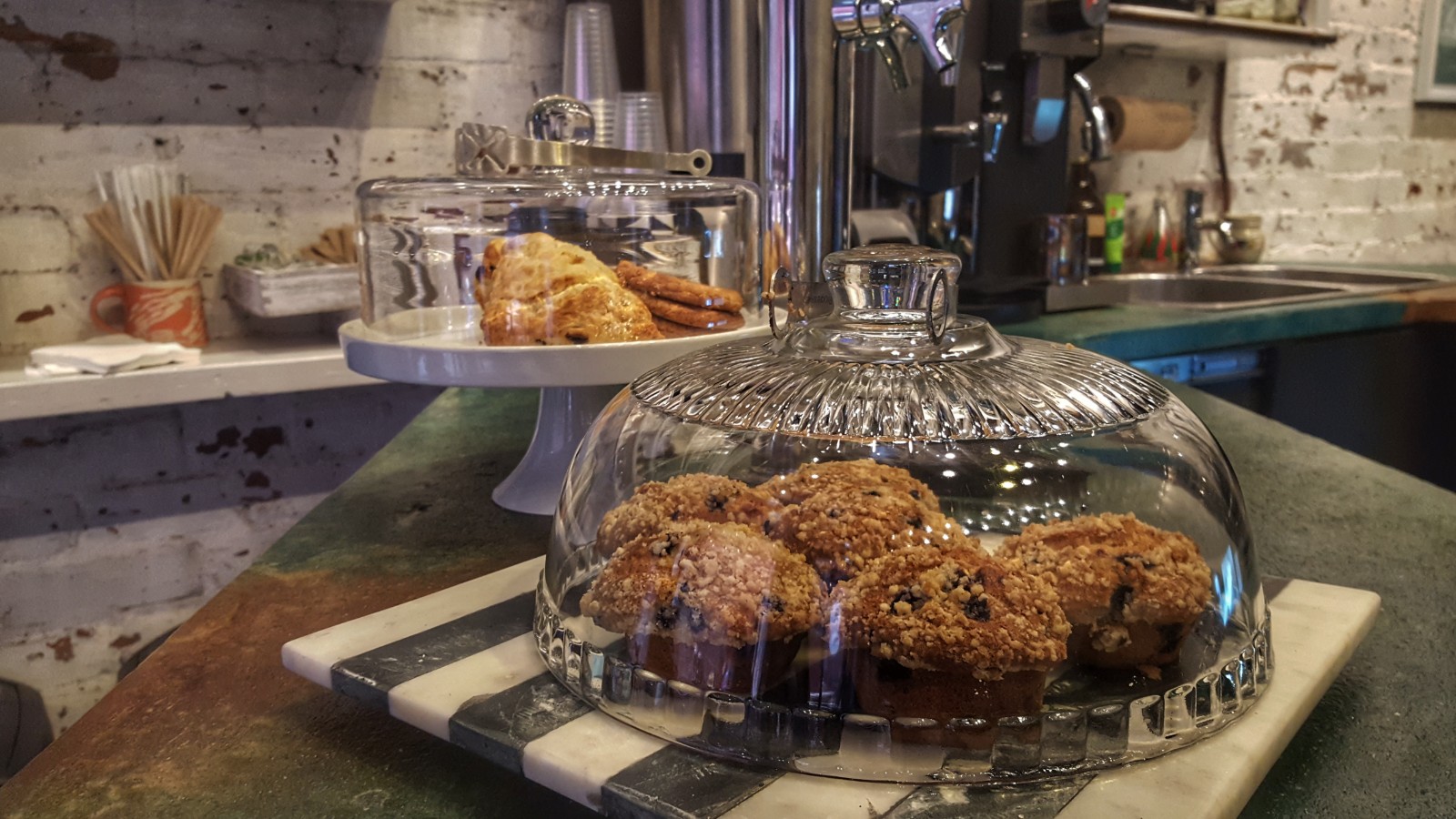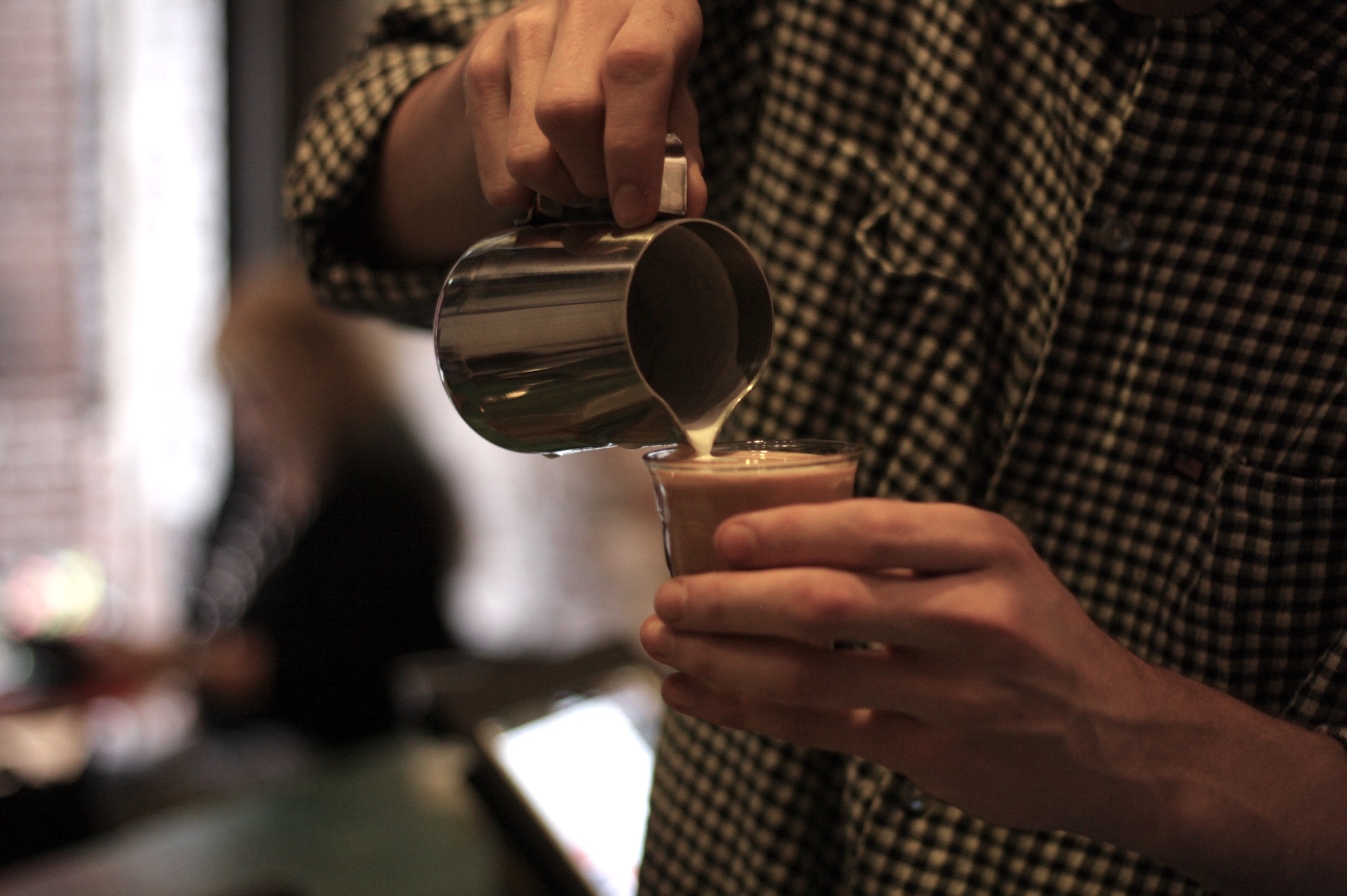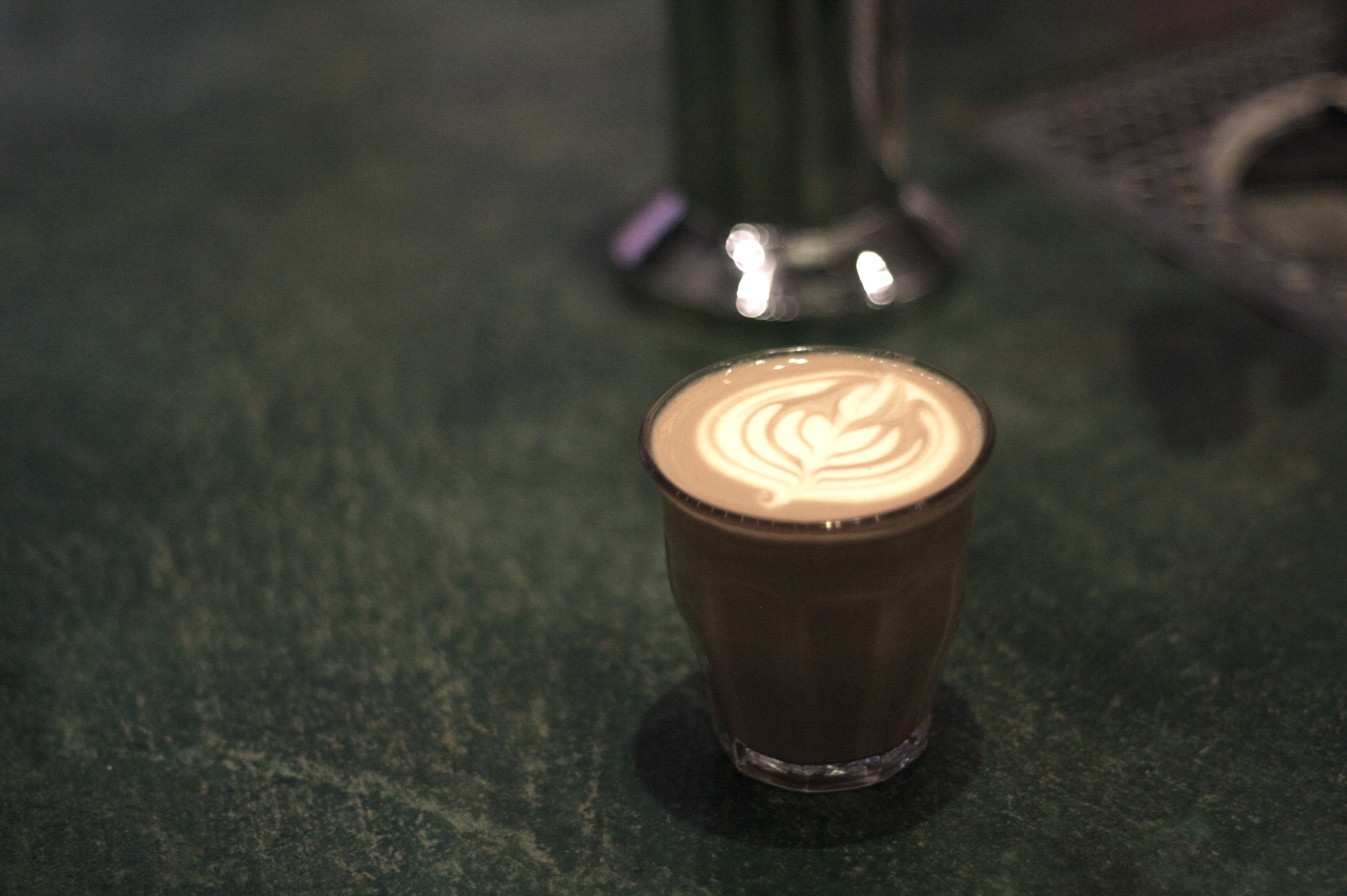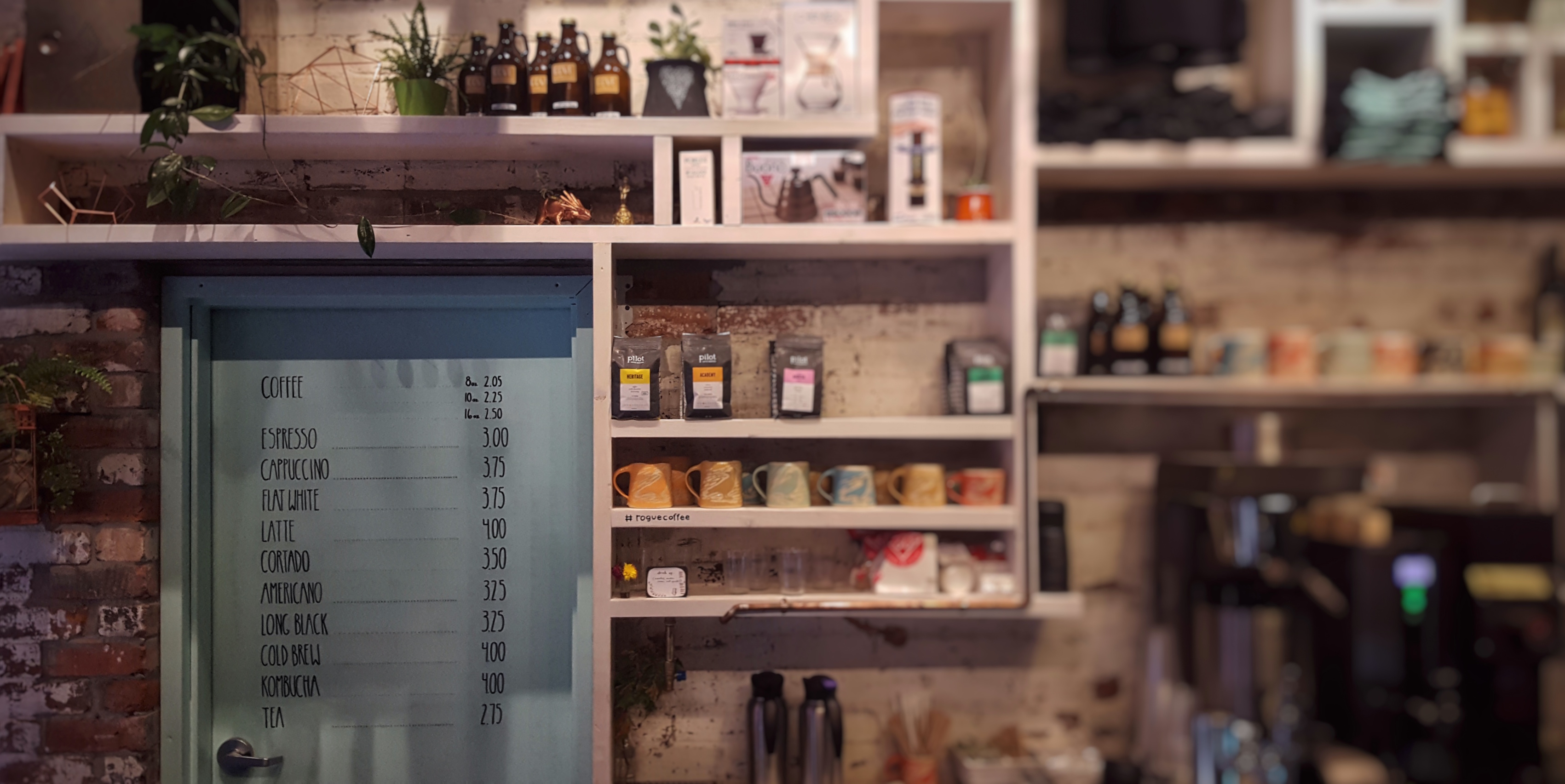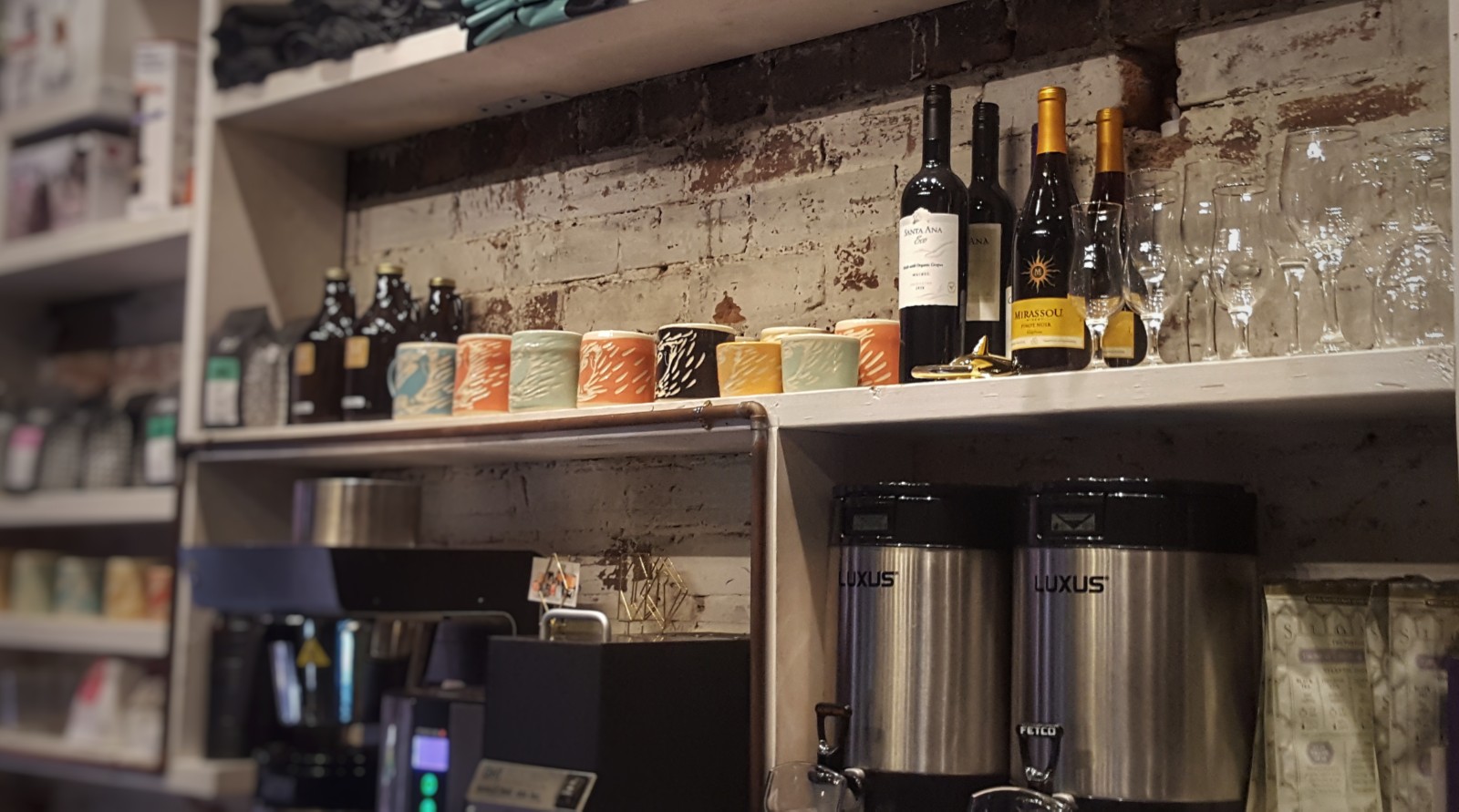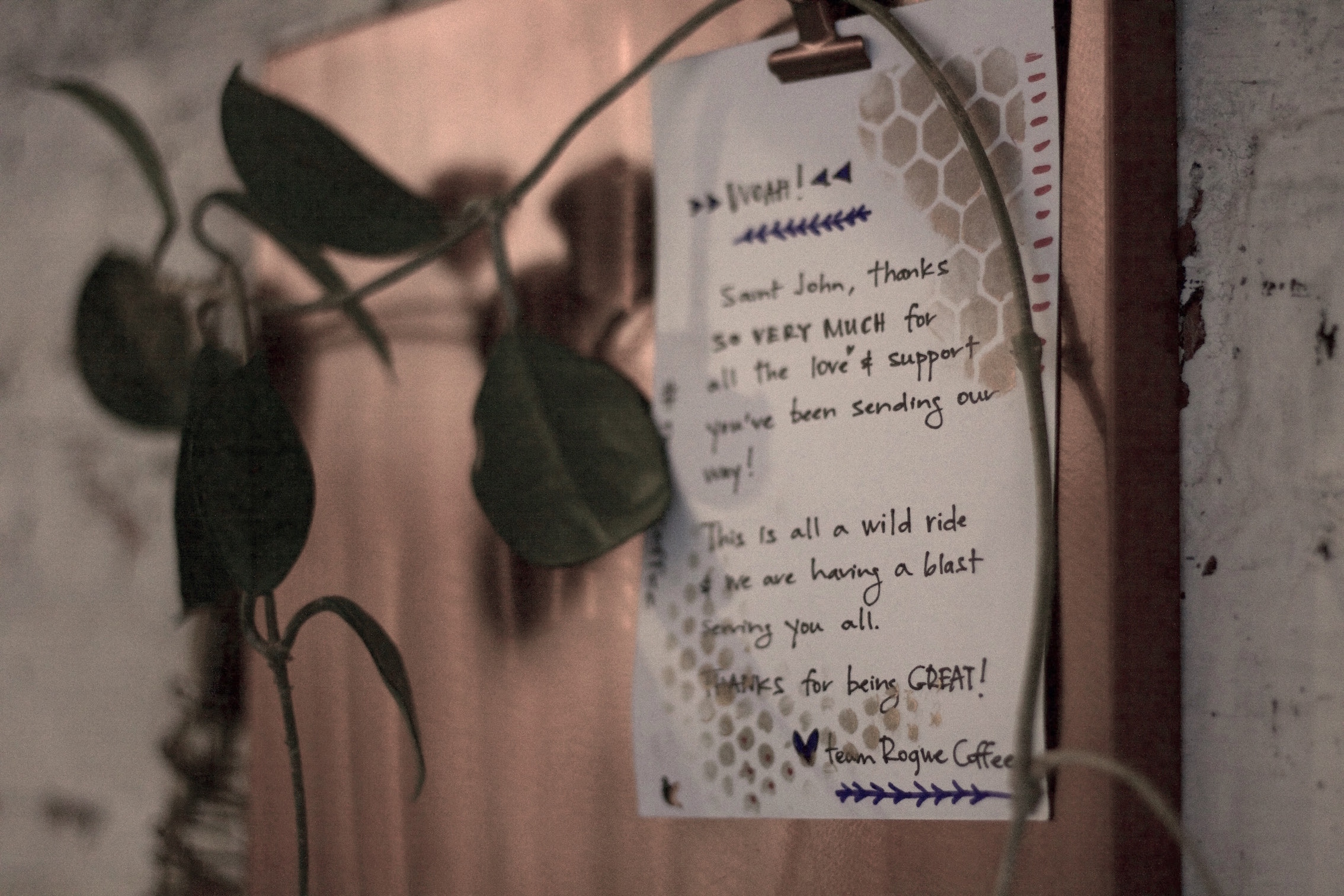 And below, presenting the lovely owners; Mike and Vanessa, a dynamic duo – ambitious, charming and fun!   Stop by the coffeeshop to see them for real, and grab a Rogue coffee while you're there!
The post Rogue Coffee, Our Newest Cozy Coffeeshop appeared first on Uptown Saint John.