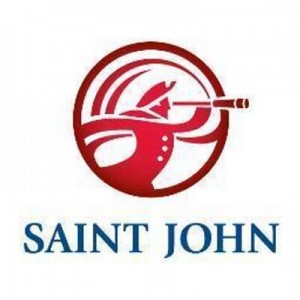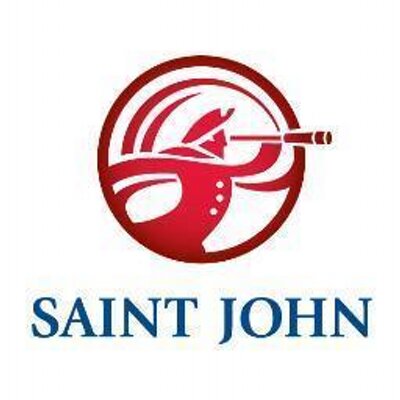 The City of Saint John will be undertaking the renewal of the concrete bus lay-by areas on the north and south sides of King Street near civic #52 (Tim Hortons).  The work will involve excavating the existing concrete bus lay-by areas and replacing them with new reinforced concrete.  The concrete curb and gutter will also be replaced within this section of King Street.  Following the bus lay-by reconstruction, King Street from Water Street to Charlotte Street will be resurfaced under the City's 2017 Asphalt Resurfacing Program.
Construction is planned to begin in July and is expected to continue into August 2017. Prior to construction, another notice will be distributed to inform residents and business owners of the actual construction schedule. Although there will be delays in traffic and traffic lane closures, it is our intent to keep these inconveniences to a minimum.
This project is part of the City's ongoing commitment to continually improve its infrastructure.
This project is part of the 2017 City of Saint John General Fund Capital Program.
Representatives from the City of Saint John will be available to answer questions related to the project.  The public is invited to attend an information session on this project on the following date and times:
Date: Wednesday, May 10, 2017
Time: 8:30 – 10:30 am and 4:00 – 6:00 pm
Location: Uptown Saint John Office
17 Canterbury Street, Suite 180
For further information about this project contact the City of Saint John Transportation and Environment Services at (506) 658-4455.