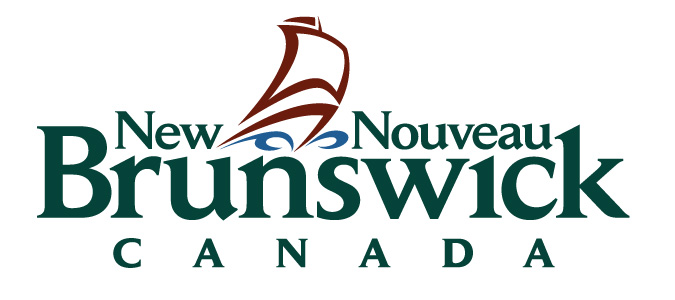 A $20 million school being built in Saint John will be named Seaside Park Elementary School.
Premier Brian Gallant made the announcement at Havelock School recently.
"Improving education is crucial for our economy and for the health of our families and communities," said Gallant. "We are proud to be building the first new school in the city limits of Saint John in decades."
Construction on the three-storey building began in November 2015 next to the existing Havelock School. The new school will accommodate about 470 students and replace St. Patrick's, Havelock and Seawood schools. It will include a cafeteria, gyms, music room, performing arts room, library and two multipurpose rooms, as well as 23 classrooms and other spaces.
The school, which is the first new school in the anglophone sector in Saint John in nearly 40 years, will be ready for students in September.
About $88 million will be invested in public schools in 2017-18 as part of the capital budget.
The government increased the budget of the Department of Education and Early Childhood Development by $56 million, or 4.9 per cent, in 2017-18, including funding for various initiatives under the 10-year education plans. Initiatives underway in Saint John include the addition of three diversity and respect leads to support a safe, welcoming and affirming school environment for students, and nine literacy leads and nine numeracy leads to work in schools to improve literacy and numeracy outcomes. In addition, the Integrated Service Delivery model for children and youth with mental health, addiction and emotional issues is now available at 146 schools (47 per cent of schools), including all anglophone schools in the Saint John area.
The government's 10-year education plans aim to improve educational outcomes and better prepare young people for the future. They set objectives in priority areas to create lifelong learners, support educational leaders and bring stability to the system.