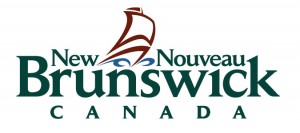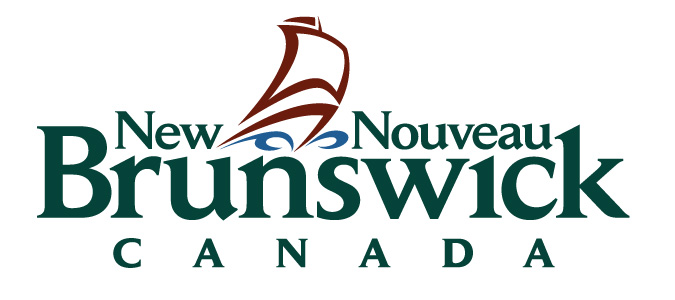 A new investment of up to $2 million to accelerate economic development and growth of business parks was announced today by the provincial government.
"As your government we are focused on growing the economy," said Premier Brian Gallant. "Business and industrial parks are important tools in developing the New Brunswick economy."
Business Park Expansion Assistance will guide when and how business parks can receive financial support while providing a fair and consistent method that can be applied to all parks in the province.
A grant equivalent to the portion of taxes on a set type of property is a common funding mechanism used throughout North America to foster economic growth. Funding will be in the form of a grant from the Regional Development Corporation equivalent to the provincial portion of property taxes on unsold property owned by the park.
Funding will be available to business and industrial parks owned by not-for-profit enterprises or municipalities that have a supportable, market-driven business case for the development of an existing business park. The park would also require support by its local government. Required outcomes include expedited economic growth, employment and tax revenue.
The most critical imperative of the program is the need for a clear description of the business that the park intends to develop. A business case must accompany an application for funding. The key to a return on investment is a sound rationale of why businesses will purchase the property at the projected schedule and price.
The business case must address a few critical requirements:
The value of the proposition.
The financial projections.
Funding will be provided based on the specific business case for up to five years. The funds may only be used for infrastructure that improves or maintains the suitability of the property for the use described in the business case.
"This investment and new approach for business and industrial parks will help spur economic activity," said Gallant.