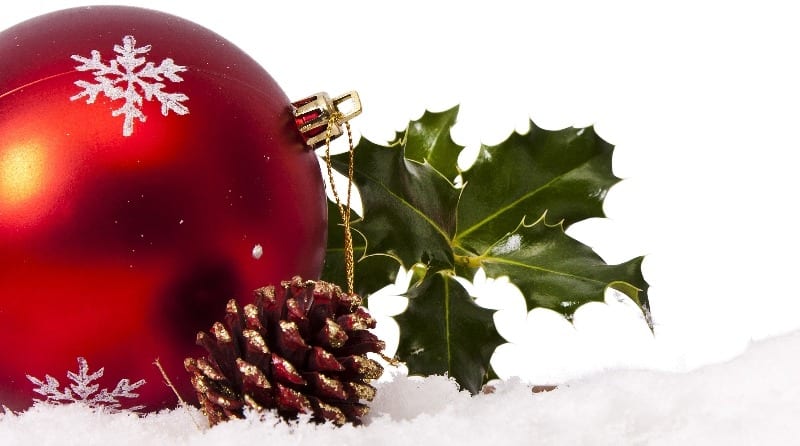 It's beginning to feel like Christmas in the greater Saint John region! And this holiday season we're looking for your Christmas themed submissions!
So send us your holiday memories, short stories (fiction or non-fiction), poems, photographs, or favourite Christmas recipes and crafty projects! Or tell us about your favourite family Christmas traditions! What does your family like to eat and drink? Do you have songs that you sing, games that you play, or anything that you do together every year? Do you have some special family tradition during the holiday season that makes your family unique? And let's not forget about the coming New Year! How do you celebrate? Do you make resolutions or set goals?
Click here to use our handy online submission form. We're looking forward to hearing from you!