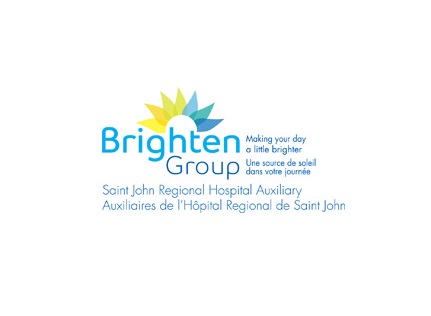 The Saint John Sea Dogs are excited to announce a new partnership with the Brighten Group, the Saint John Regional Hospital Auxiliary, for ticket and merchandise sales.
Holiday Flex Pack ticket packages and select merchandise from Sea Dog Styles are now available for purchase at the gift shop on the main level at Saint John Regional Hospital.
"We're proud to partner with Sea Dogs in making these products available at our Gift Shop," said Judie Domokos, Executive Director of the Brighten Group. "We think this is a great fit for us. So many people work here and visit the hospital every day. These products will provide even more variety in our shop and at the same time, give back to the hospital and show our support for the Sea Dogs."
"We want to offer more flexibility for fans and families to be able to buy tickets and merchandise at different locations," said Ben Zayandehroudi, the Sea Dogs' vice president of ticket sales and marketing. "There are so many dedicated staff that work at the hospital around the clock. This partnership will allow them to shop at their convenience as well."
The Sea Dogs' next game is Wednesday, November 23rd, at 7 pm against the Cape Breton Screaming Eagles at Harbour Station. Tickets are available at the Harbour Station Box Office, or fans can save money and buy online.
Listen LIVE on 96.1 New Song FM or newsongfm.ca. Watch LIVE on Neulion.