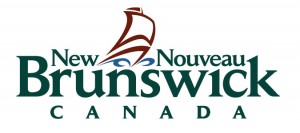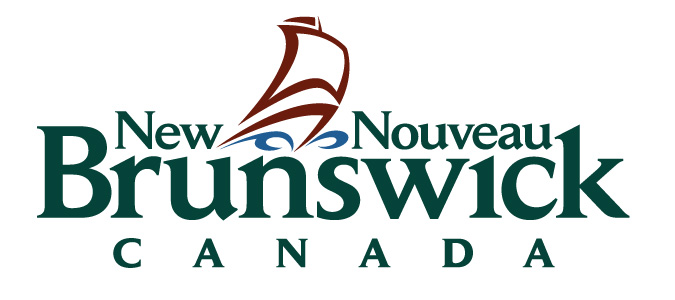 The provincial government is offering to work with Saint John businesses to hold a Tidal Energy Opportunities Summit, announced Agriculture, Aquaculture and Fisheries Minister Rick Doucet, who is also minister responsible for Opportunities NB.
"I see a lot of value in holding a summit that looks at business opportunities related to the tidal energy sector," said Doucet. "There is a range of opportunities for heavy industry to small businesses to create their own niche to support this sector."
Doucet made the remarks at a meeting with representatives of Saint John businesses in the marine and waterfront sectors last week. The event was co-sponsored by the Saint John Port Authority and the Bay of Fundy Business Council. The purpose was to provide an opportunity for these businesses to have a direct discussion with the minister to find new opportunities for growing their businesses, stimulating economic activity and creating jobs on the Saint John waterfront.
"Quite often, when we think of tidal energy, we tend to think only of the turbines themselves," said Doucet. "Sometimes we forget about all the work, infrastructure and machinery required to support tidal energy. Only a handful of specialized businesses will make the turbines, but scores, perhaps even hundreds of businesses can find opportunities in support of tidal energy."
Officials from the port authority presented opportunities in support of tidal energy operations. They also noted that the major infrastructure needed to accommodate the heavy machinery involved was already in place in Saint John.
Energy and Mines Minister Donald Arseneault also offered his support.
"This summit will stimulate activity in tidal energy," said Arseneault. "As more businesses work with this industry, we can expect to see more activity in tidal generation to contribute to our energy mix."
"We look forward to working with our provincial partners to make a Tidal Energy Opportunities Summit in Saint John a success," said Jim Quinn, president and CEO of the port authority. "We want to showcase the infrastructure we have in place at our port and promote the sophisticated operations that can provide the specialized support that is needed in tidal energy."
"We are pleased to have been able to facilitate the discussions that led to this proposal," said Tom Taylor, president of the Bay of Fundy Business Council. "Our goal is to promote co-operation among the various business sectors that depend on the Bay of Fundy so that we all benefit from the stimulated economic activity of working together."