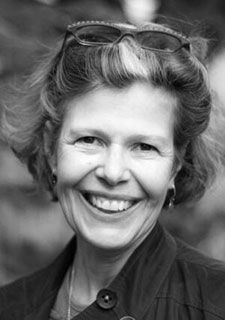 Award-winning author Carol Bruneau will read from her newest novel, These Good Hands on Thursday, April 7th at 7 pm in the Ganong Hall Lecture Theatre.
Carol Bruneau is the author of four novels and two short fiction collections. Her first novel Purple for Sky won the 2001 Thomas Head Raddall Atlantic Fiction Award and the Dartmouth Book Award.
The reading is hosted by the Lorenzo Reading Series and supported by the Canada Council for the Arts. Admission is free and all are welcome to attend.
For more information contact Alison Hughes at (506) 654-3753 or email aehughes@unb.ca.