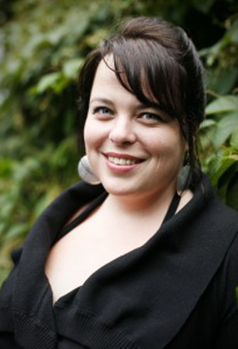 Shannon Webb-Campbell will read from Still No Word on Thursday, February 11th at 7 pm in the Whitebone Lounge in the Thomas J. Condon Student Centre at UNB-SJ.
Shannon Webb-Campbell is an award-winning poet, writer and journalist of mixed Aboriginal ancestry. She is the inaugural winner of EGALE Canada's Out in Print Award and was the Canadian Women in Literary Arts 2014 critic-in-residence. Webb-Campbell brings a fresh perspective to her poetry.
The reading is hosted by the Lorenzo Reading Series and supported by the Canada Council for the Arts. Admission is free and all are welcome to attend.
For more information contact Alison Hughes at (506) 654-3753 or email aehughes@unb.ca.