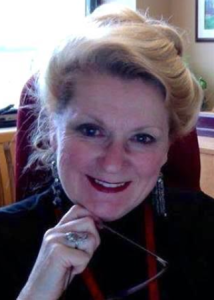 As the final pages of the Book of 2015 close, I'd like to take this opportunity to offer my deepest gratitude for your life-saving support for our shelter.
Who could imagine 102 years ago (that's about 714 dog years and 505 cat years) looking ahead today to the heights that the Saint John SPCA Animal Rescue has reached; how many unintended births that we have prevented, how many lives have been impacted positively by adopting our pets, how many people have been enriched with our focus on education, how many families were made whole again by reuniting them with their lost pets, how the suffering and pain have been eased with by the visit of a four legged therapist; and perhaps what is most important is how many lives were saved from your generous donations to get them the medical attention needed. It is beyond amazing.
Through your continued dedication of time, talent, energy and gifts, it was another exceptional year and for that I thank you from the bottom of my heart.
Looking ahead to 2016 we are working hard on our New Leash on Life Capital Campaign where our goal is to pay down our existing mortgage on our building and purchase of additional equipment to expand our capacity to hold additional animals.
We are undertaking a progressive and holistic approach in the care we provide to our animals, in sheltering and eventual placement of all the animals that come into our arms.
Our volunteers are incredible whose service we could not do it without them.
We have come a long way in 102 years. In 2016, we will continue to focus on our partnerships and supportive services that enrich our local community and areas that we serve. It is good work that you look forward to because you see the real and lasting change for the animals that we get to hold in our hands and leave a mark on our hearts for the next 100 years.
On behalf of the Saint John SPCA Animal Rescue, I wish you and those you love a joy-filled holiday season and a very Happy New Year.
With deepest gratitude