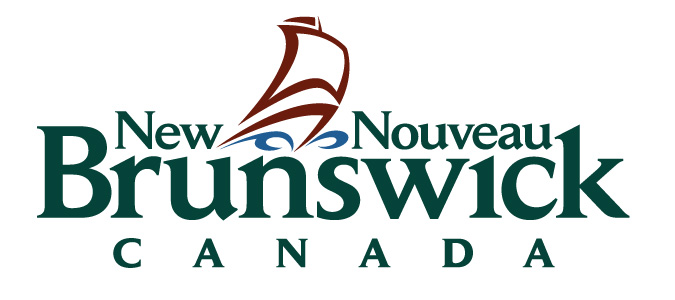 The provincial government is exploring the idea of generating new revenue by allowing third-parties to purchase the rights to name certain government-owned assets.
The idea is being explored as part of the Strategic Program Review, under which the government is working with New Brunswickers to identify $500 million to $600 million in savings and revenue in order to eliminate the deficit.
"The Strategic Program Review is about more than finding savings, we are also looking at ways to increase revenues," said Health Minister Victor Boudreau, who is also the minister responsible for the Strategic Program Review. "Developing and promoting a strategic naming privileges policy is a way to increase revenues that would not impact the wallets of New Brunswickers."
Selling naming privileges is not an uncommon practice. Examples of what it could entail in New Brunswick includes naming new or renovated buildings, wings of buildings, parts of trails or highways, bridges, and parks.
The objective would be to help cover the capital costs of building and maintaining assets. The focus would be with government-owned assets in Part I of the public service, which includes the departments, not schools or hospitals, which are Parts II and III.
The potential revenue would depend upon how aggressively opportunities are pursued, however it is estimated that $2 million could be raised through this initiative.
"While the main benefit is financial, this initiative could also provide the opportunity for the recognition of notable New Brunswickers who have made significant financial contributions to the province," said Boudreau.
This initiative could also include advertising on or around certain government-owned assets such as ferries, roadways and common areas in government buildings, as well as sponsorship and exclusivity agreements.
A report on the choices available to government will be released in the near future and will reveal some of the initiatives which are being considered. Decisions will be made in time for implementation in the 2016-17 provincial budget.
The public is encouraged to find out more about the Strategic Program Review online.