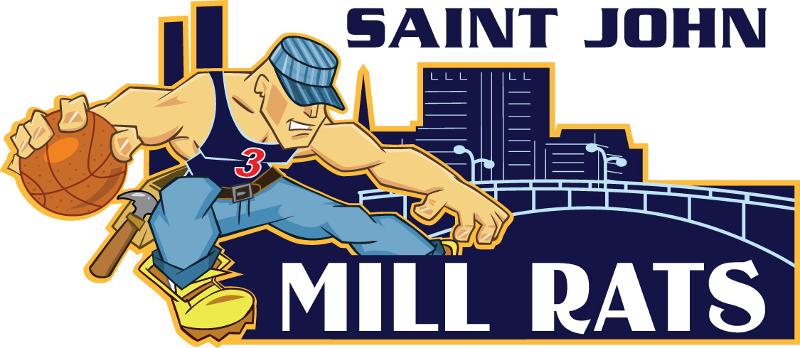 The Saint John Mill Rats and Canaport LNG are pleased to announce that a special fan announcement will be made at Forest Hills School in the gymnasium today December 1st at 1 pm.
The public and media are welcome to attend the brief announcement.
"This is a very exciting announcement that we have to share with fans," said Mill Rats President Ian McCarthy. "We are Building Amazing Now and this is a huge building block in that work."
Forest Hills School is located at 5 Glengarry Drive in Saint John on the east side.
Season tickets are on sale at the Harbour Station Box Office or by calling 506-657-1234 or by visiting www.harbourstation.ca