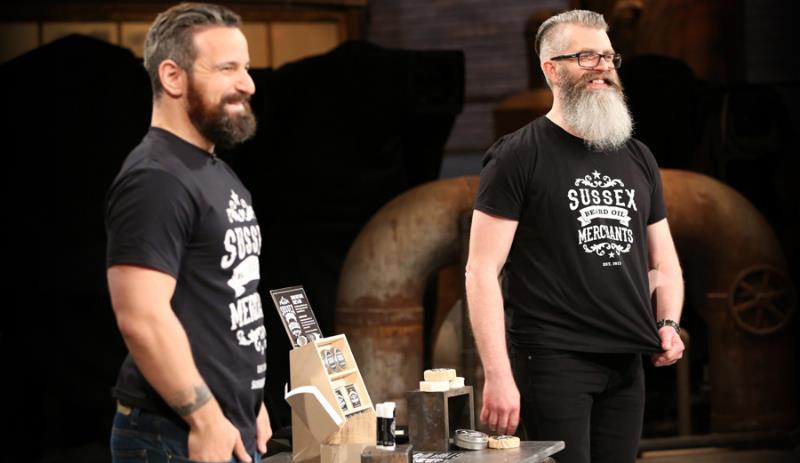 Sussex Beard Oil Merchants, a client company of Opportunities NB, recently secured a deal with the CBC TV show Dragons' Den to expand and grow its business.
"We congratulate Matt White of Sussex Beard Oil Merchants on his successful pitch on Dragons' Den," said Stephen Lund, CEO of Opportunities NB. "It is fantastic to see small businesses in New Brunswick like this one flourish, be recognized outside the province and expand its export sales and commercial transactions. We are always encouraged to see our clients succeed."
White's appearance on the show aired on Wednesday, November 11th. You can visit the website to watch the episode online. He made a pitch for investment as he looks to expand his business and export his products. Opportunities NB has been working with this company since its first few months in business.