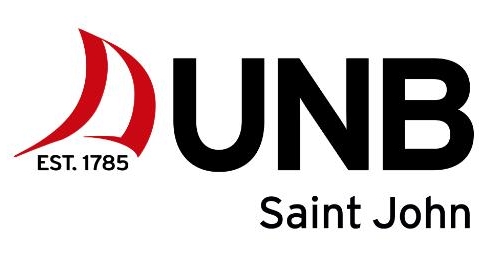 The University of New Brunswick (UNB) in Saint John will grant an honorary degree to a worthy New Brunswicker who has given back to students.
Suzanne Irving will be granted an honorary doctor of letters degree at the Saint John campus's 33rd Convocation on Friday, October 23rd.
An active member of her community and supporter of UNB, Mrs. Irving received her bachelor of arts and bachelor of education degrees from Dalhousie University in Halifax, NS. She is also a registered Radiology Technician.
Suzanne Irving served for three successive terms, from 1984 to 1993, on the University of New Brunswick Board of Governors. At that time, she was the first senate representative appointed to UNB Saint John by then president, James Downey.
Suzanne Irving supports the NB Museum, Union Club, Imperial Theatre, Symphony NB and Saint John High School. She and her children support the Mount Allison University annual Mansbridge Summit, the Saint John Regional Hospital Foundation, and the New Brunswick Medical Education Trust.
Suzanne Irving is a recipient of the Rotary Club Paul Harris Fellow Award for outstanding commitment to "service above self".