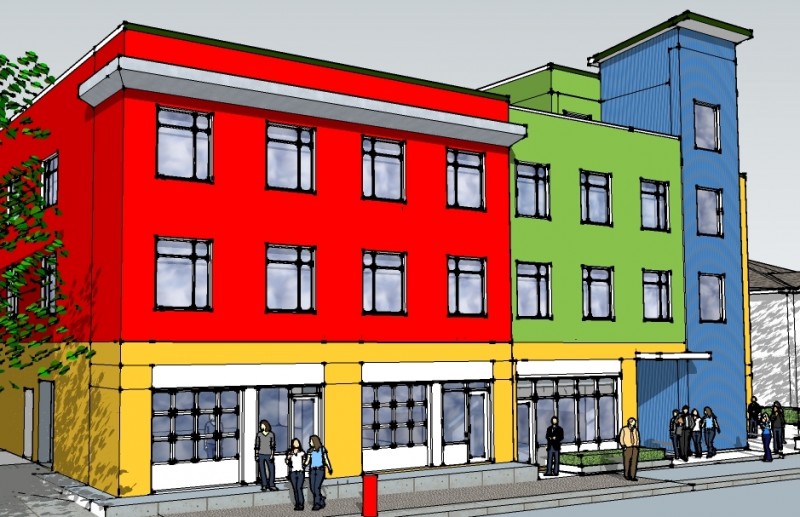 The Saint John Community Loan Fund is planning a larger space to foster creativity and entrepreneurship for poverty reduction. The 15,000 square foot building will be located at 139 Prince Edward St. and encompass three floors. The cost is $2.25 million.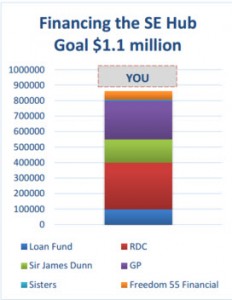 The space will include the following: On the ground floor a social enterprise cafeteria used for back to work training. Down the hall, micro-enterprises launched through the Loan Fund are clustered and focused on a lean start up. A maker space has a 3D printer enabling early stage prototyping. On the second floor training occurs in rooms that can be collapsed and enlarged to accommodate larger community events and pitch presentations. On the third floor, enterprising non-profits work on poverty reduction. This is a floor where synergy is created and innovative ideas hatch for reducing poverty. The building is tied together with the latest technology enabling seamless communication for high level productivity. The Loan Fund will finance 50% with a mortgage. So it needs $1.1 to leverage the project. It has invested $100,000 and has $710,000 secured in commitments. With another $300,000, we can start to build.
We invite you to be part of this innovative impact space!  
To view the summary  click   Social Enterprise Hub – executive summary plus room sponsorship description – 2015 or visit http://loanfund.ca/