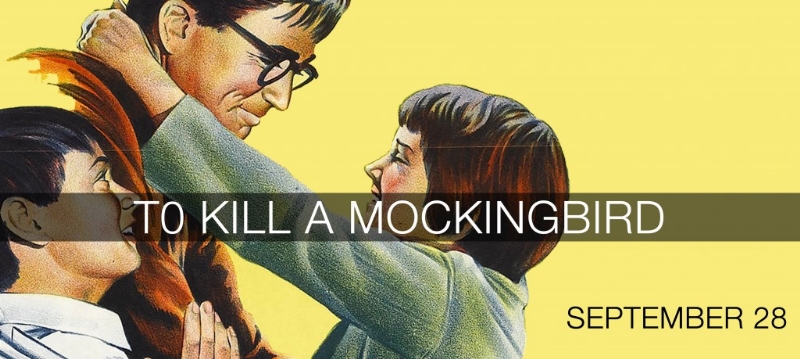 Season 22 of the Retro Film Series continues at the Imperial Theatre next week with the Oscar winning classic To Kill a Mockingbird.
Based on Harper Lee's Pulitzer Prize winning novel, To Kill a Mockingbird stars Gregory Peck as Atticus Finch, a lawyer in the Depression-era South, who defends a black man against an undeserved rape charge, and his kids against prejudice. Tickets are $10 and can be purchased at the Imperial Theatre box office or on their website. Showtime is 7 pm on Monday September 28th. This film is Not Rated.
The Imperial Theatre is located at 24 Kings Square South. For more information telephone 506.674.4100 or visit their website at www.imperialtheatre.nb.ca.