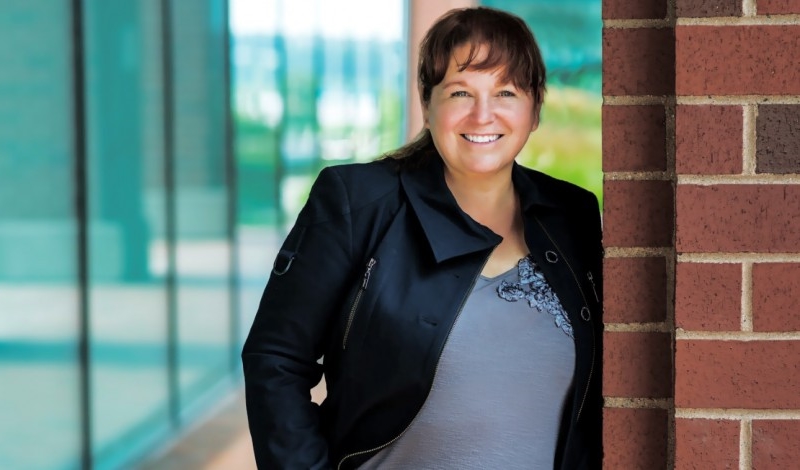 The New Brunswick Innovation Foundation (NBIF) announced a $750,000 venture capital investment in Gemba Software Solutions today. The company's software-as-a-service product reduces training time and increases consistency by guiding employees through complex processes with small hyperlinked flowcharts.
Gemba Software's visual process maps give new employees confidence on day one, allows them to navigate to answers quickly, and enable the entire team to make updates to the processes.
"Companies with large workforces and multiple products have big challenges when it comes to providing up-to-date information and the decision points their service agents need to collaborate and fix problems," says NBIF CEO Calvin Milbury, "as more companies move to mobile and stay-at-home work environments, Gemba's solution has already attracted a number of multinational corporations."
Now in operation, the company has sold its software service to companies across several industries with customers including Wyndham Worldwide, Bulletproof, Mariner Partners, Enbridge Gas New Brunswick and HealthConnect.
"Gemba's customers have been able to decrease cross training time by over 75 percent and reduce the time it takes for new employees to become competent by 50 percent," says Gemba's CEO Daniella Degrace. "Every industry struggles with documentation and maintenance of standard operations procedures. We help centralize procedures, make them easy to follow, and engage the entire organization in keeping them up-to-date."
Gemba Software Solutions is a spin-off of Saint John, New Brunswick-based company Innovatia, who also invested $750,000 in the new company, bringing the total investment to $1.5 million.