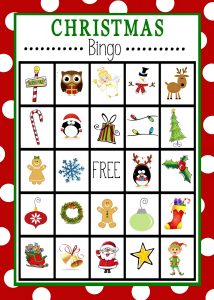 The St. Martin's & District Lions Annual Christmas Turkey Bingo is Saturday, December 10th, 2016 from 7:30 pm to 10 pm in the Village of St. Martins at 75 Main Street.
Door prizes are turkeys!
There are many great prizes to be won including a massage from My Physio located in Westmorland Place and a $60 gift certificate from Keepsake Memory Bears! There will be something for everyone!
All proceeds go to providing a brighter Christmas for others. What a great way to enjoy an evening with friends and family!
For more information Like the St. Martin's Lions Facebook Page.
You can find many special holiday events online in the Saint John Online events calendar at saintjohnonline.com