Check out the newest addition to the Uptown scene, Union House by Trailway. They are serving up beers and burgers on Union Street! Uptown Saint John BIA couldn't be more thrilled to welcome this Fredericton brewing company. They will soon be brewing at this location too, you can peek in and see the brewing space through the front window.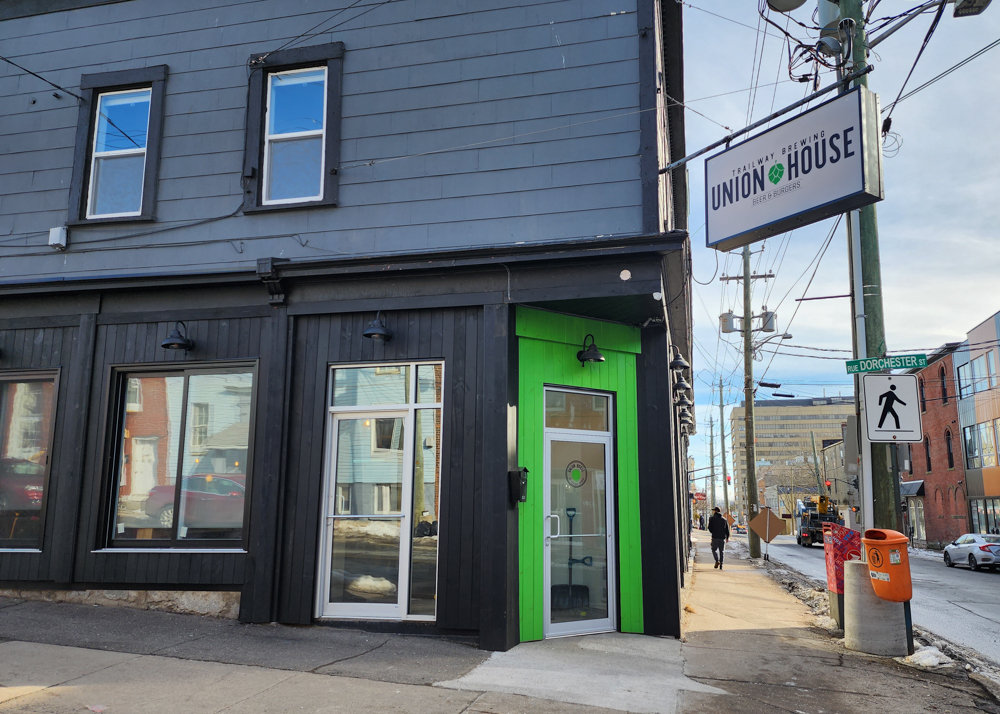 This spot has tons of Trailway beers on tap and some local options in the works. If you're looking for something lighter, they've got you covered with low alcohol options like the Hu Jon Hops Ultra at only 1.5%.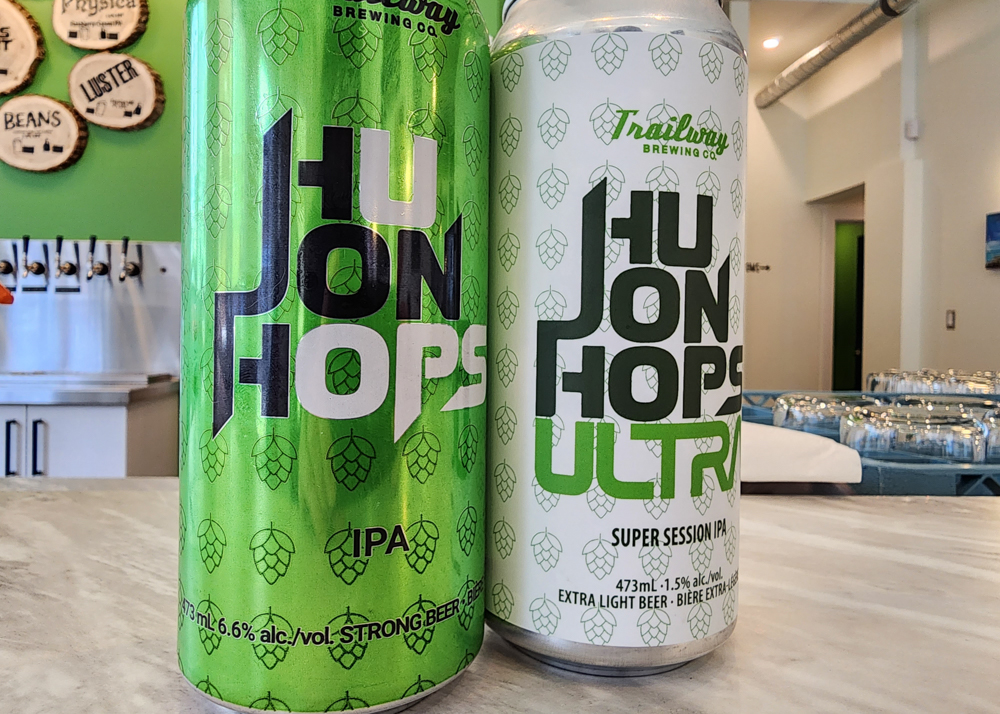 But it's not just about the beer, they've got some mouth-watering smash burgers on the menu too, with vegan and gluten-friendly options too (including a dedicated fryer!).
Out front, they've got seating with lots of natural light, and in the back, you'll find a cozy lounge area for those who want to chill out in style. And if you're a fan of art, you'll be delighted to know that the walls are covered in beautiful local art that's for sale on consignment.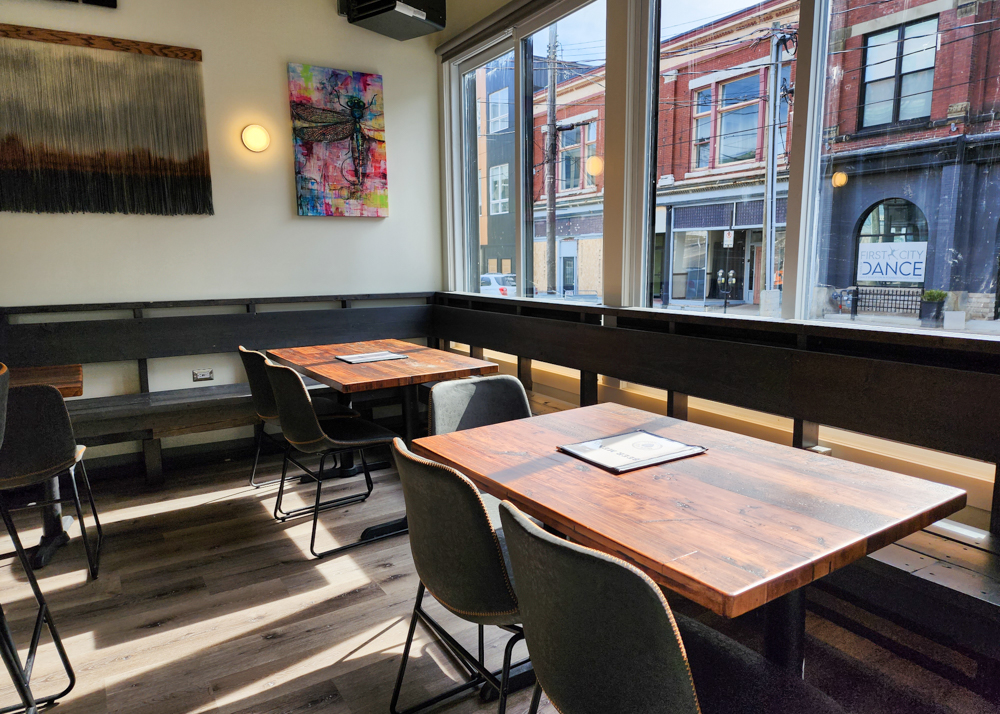 They're open 7 days a week, so you can satisfy your cravings any day of the week. Uptown Saint John BIA can't wait for you to come and experience this beer and burger spot for yourself. Don't miss out on the fun, folks!
Find:
Union House by Trailway
143 Union Street
Online: https://www.instagram.com/unionhousebytw/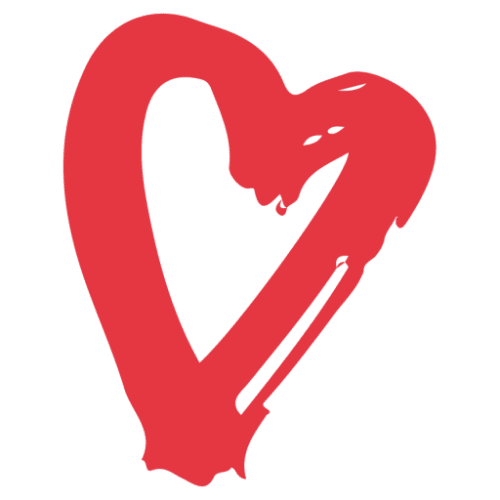 Here at the Uptown Saint John Business Improvement Association, we are passionate about our Uptown Saint John BIA area! We represent the interests of over 650 business members. Membership is automatic and is based on the location of businesses within a defined area, click here to see the map.
The post Welcome New Business: Union House by Trailway appeared first on Uptown Saint John.
Source: Uptown Saint John