The Hospice Shoppe – Saint John, New Brunswick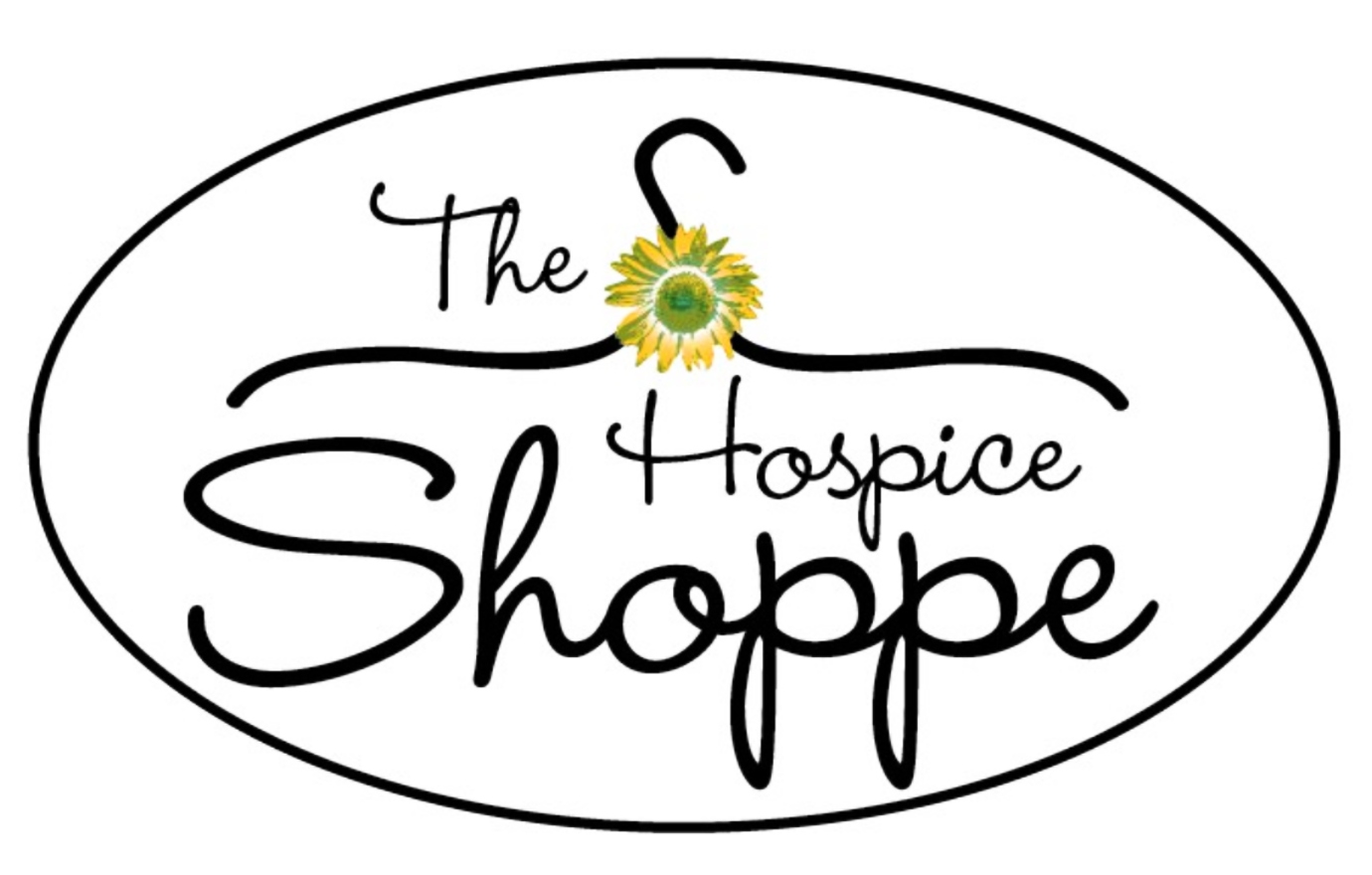 Do you find yourself passing over your new jeans, morning after morning, in favor of your old faithfuls?
Have the perfect dress for a party you'll never be invited to hanging in your closet with the tags still on it?
Join the club.
Only 20% of the clothes in the averages person's closet are worn on a regular basis.
Look no further than to donate to The Hospice Shoppe – Saint John, New Brunswick, located at 77 Catherwood Street in Saint John, New Brunswick.
Donations of new and gently used clothing/items and are pleased to offer an annual charitable tax receipt for the value of your donations upon their resale in the shoppe.
Donations can be dropped off at the receiving area off Ready Street during regular store hours only.
PLEASE KEEP IN MIND THAT ALL DONATED ITEMS MAY NOT SELL FOR VARIOUS REASONS… (OUT OF SEASON, BLAST FROM THE PAST ETC)
We accept items that are new and gently used and in good working order:
– Clothing (women, men, youth and children)
– Accessories (shoes, scarves, purses, jewelry, etc.)
– Collectibles & Knickknacks
– Household goods (linens, dishes, china, kitchenware, bedspreads, curtains, table cloths, etc.)
– Furniture (please call first to ensure we have the space to accommodate your donation)
– Books (children's books, pocket books, hard cover novels, etc.)
– Paintings and pictures
All proceeds go directly to Bobby's Hospice to support our amazing patient care.
Be sure to "view" and "like" The Hospice Shoppe on Facebook at: https://www.facebook.com/hospiceshoppesj/
Also contact them at: 1-506-649-2762
Hours: Monday, Tuesday, Wednesday and Saturday from 10 am to 6 pm and Thursday and Friday from 10 am to 8 pm