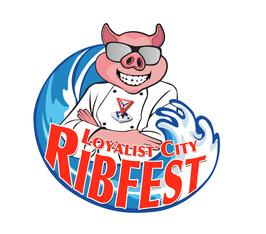 Loyalist City RibFest is partnering with Port Saint John to bring the 5th annual RibFest uptown!
Larger tent, more seating & beverage selections, live music and entertainment for all ages!
Professional Pit Masters will be back to compete for various trophies including best ribs, best chicken, best sauce, and the coveted "People's Choice" award chosen by the festival attendees. Including award-winning pitmasters such as Crabby's BBQ Shack, Camp 31, Texas Rangers, and Billy Bones.
333 Water Street
Saint John Waterfront, Lower Cover Terminal
Saint John, NB
E2L0C5
loyalistcityribfest@gmail.com
506.647.7720
Event Times
JUNE 13
11:00 AM – 11:00 PM
JUNE 14
11:00 AM – 11:00 PM
JUNE 15
11:00 AM – 11:00 PM
JUNE 16
11:00 AM – 6:00 PM