Twilight Market at East Point Shopping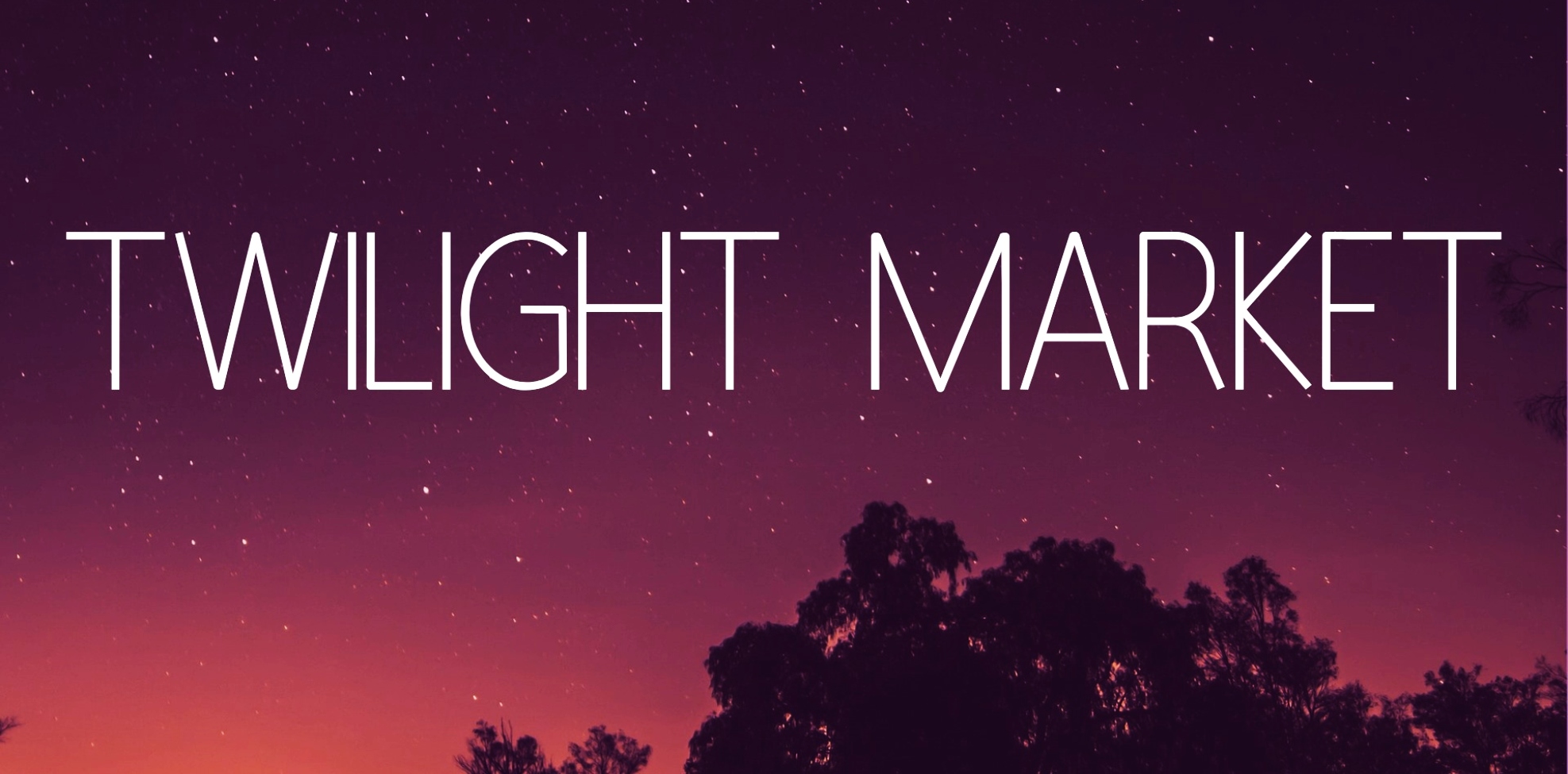 The Twilight Market at East Point Shopping is your new community event on the East Side of Saint John!
Beginning Friday evenings in July from 7:00 pm to 9:00 pm on Friday, July 5th, 2019 and July 19th, 2019 and in August from 7:00 pm to 9:00 pm on August 16th and August 30th, 2019.
Where we come together at twilight to shop, dine, meet and relax East Side.
Featuring gourmet goodies with Food Truck alley, eclectic local vendors, live musical entertainment and K8 Creative face painter extraordinaire.
Along with the Outkast Car Club Inc. which will be taking a cruise on up to East Point Shopping during the Twilight Markets. (Live Music and Entertainment Weather Permitting)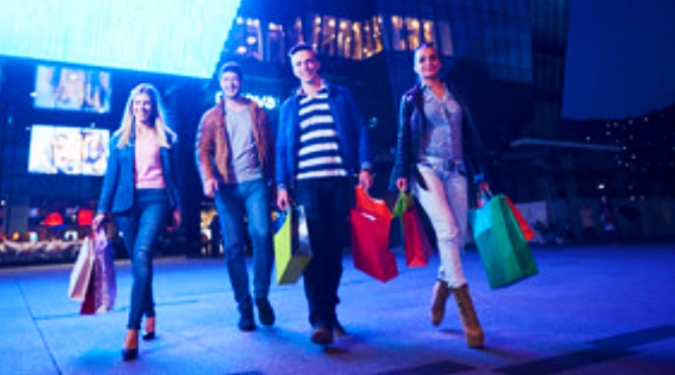 IF YOU MAKE IT, BAKE IT, GROW IT we have a place for you!
Only $20 for a drive-in space with installed 10×10 carnival style tent and 6ft table at NO EXTRA COST. (When Available)
WELCOME: NOT-FOR PROFITS and YOUTH 14 & UNDER ARE FREE.
ALL VENDORS and NOT-FOR-PROFITS MUST REGISTER.
TO REGISTER: contact Market Manager Carrie Webb: cwebbevents@gmail.com or by telephone at 1-506-647-8851.
Be sure to "view" and "like" East Point Shopping on Facebook at: https://www.facebook.com/EastPointShopping/
For more information visit our new website: http://marketateastpoint.ca/
Find the event on Facebook at: https://www.facebook.com/events/478890469316757/