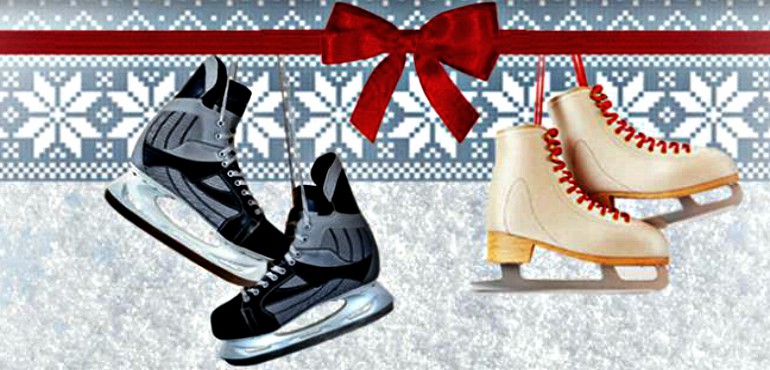 On Wednesday, December 26th, 2018, from 1:00 p.m. to 3:00 p.m., come out to the 8th Hussars Sports Centre, located at 8 Leonard Drive, in Sussex, Kings County, New Brunswick, Canada for the "Tim Hortons Free Family Holiday Skate"
Every holiday season in December, Tim Hortons sponsors FREE public skating at over 350 arenas across Canada between Christmas and New Years.
This is a great opportunity for families to enjoy some quality time together during the holidays. 
***Please note*** Sussex and Area Events are NOT the organizer of this event.
We are only sharing for information purposes.
Find the event on Facebook and on Saint John Online's Community – Events Calendar