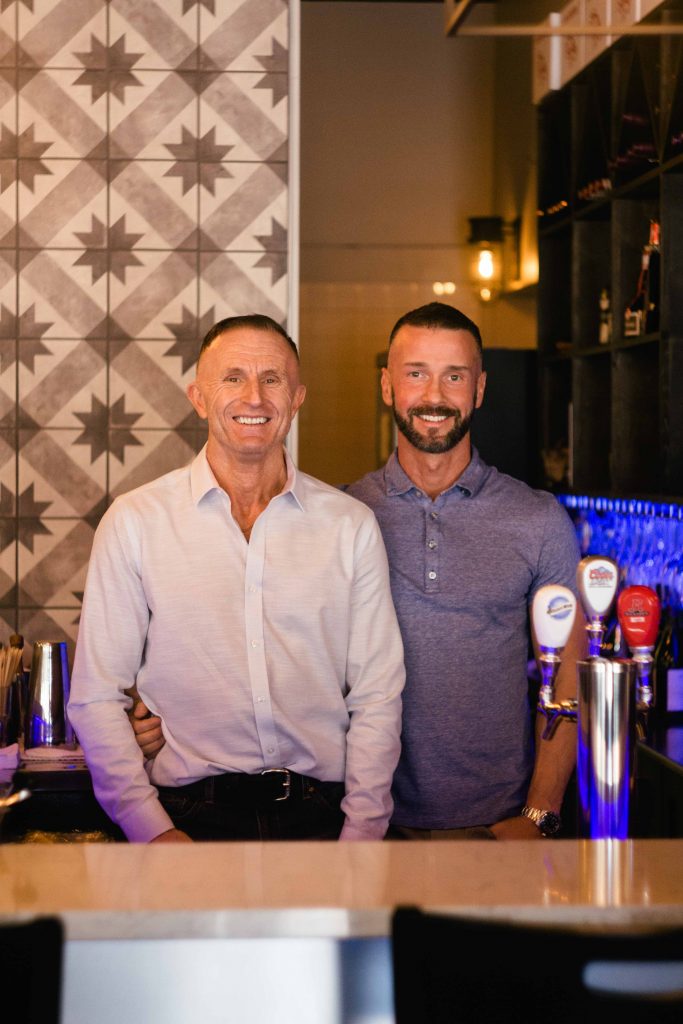 For over 25 years, Billy's Seafood has been an integral part of the Uptown dining scene, combining a fresh fish market with delicious seafood fare. Now with a beautifully remodeled restaurant, bar and patio, the same friendly faces will be bringing you a new menu in style. Featuring a brand new bar (seating 20) and up to 10 types of oysters daily, their always-fresh-daily fish menu and Atlantic charm have received a modern update. Billy's will be offering happy hour Monday to Friday from 5 – 7pm (with $5 draft and singles), while the oyster bar runs every day from 6pm till close. Longtime fans need not worry – Billy's fish market will still be open Monday through Saturday from 9am – 5pm.
To launch their new look, Billy's is hosting a Grand Reopening on Thursday May 17th. Offering a 6-course meal for $70, the event will debut their new oyster bar, new cocktail menu, and new bar bites menu! Make sure to call ahead or stop by if you plan on attending, as the evening is by reservation only.
Check out the new space  – although the oyster bar hasn't been installed yet, the restaurant's renovations will be completed for the Grand Reopening next week!
The post Billy's Reopens with Fresh New Look appeared first on Uptown Saint John.