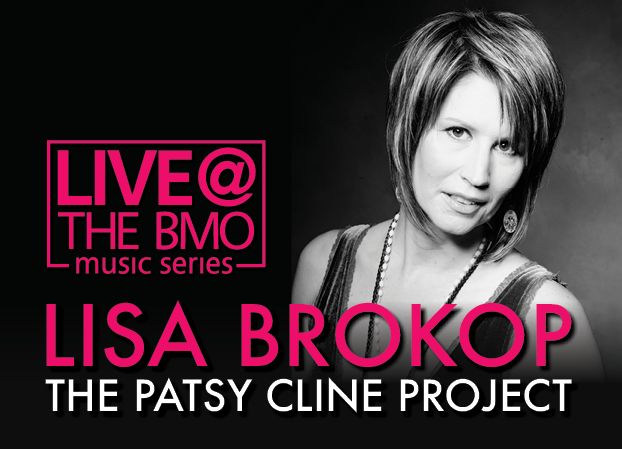 Canadian Country Icon Lisa Brokop Launches the 2017-2018 Live @ The BMO Music Series on August 15th at the BMO Studio Theatre. One night only! Tickets are $30.
Lisa Brokop: The Patsy Cline Project will showcase Lisa's amazing voice in a distinct and exciting way. In addition to featuring many of the hits that Lisa has recorded and performed over the past 20 years, she will transport the audience back to the hey-day of country music with her presentation of Patsy Cline classics.
Tickets are $30 and go on sale today, Thursday April 27th, 2017! To purchase visit: www.ticketpro.ca or call 1-888-311-9090. Find this event on Facebook.