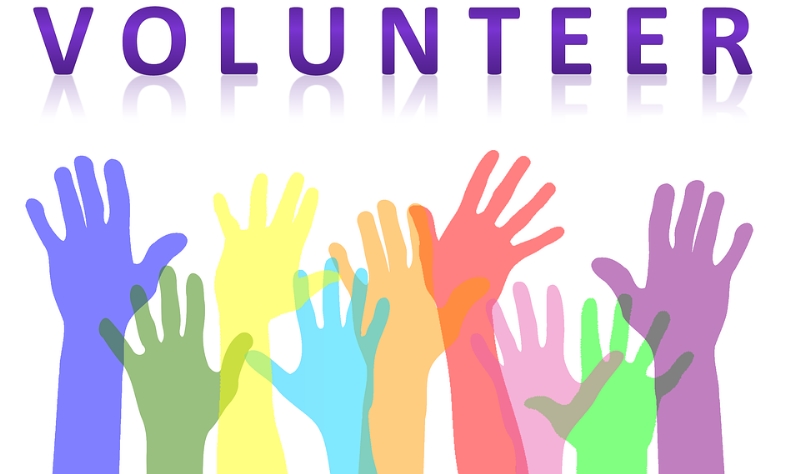 Cheers to Saint John volunteers!
The City of Saint John is calling for nominations of volunteers. Sport coaches, youth mentors, non-profit board members and special event organizers are just some of the volunteers serving in Saint John that the City wishes to recognize at a reception in April.
For the seventh consecutive year, the City of Saint John will hold an appreciation event to recognize volunteers in sport, recreation and community development.
Cheers to Volunteers nomination forms are available online at www.saintjohn.ca/volunteers, the payment centre of City Hall or the administration desk at Leisure Services on Adelaide Street.
Nominations must be submitted to the City of Saint John by March 24, 2017 to be considered.
This event is proudly sponsored by The City of Saint John, Country 94 and The Wave.