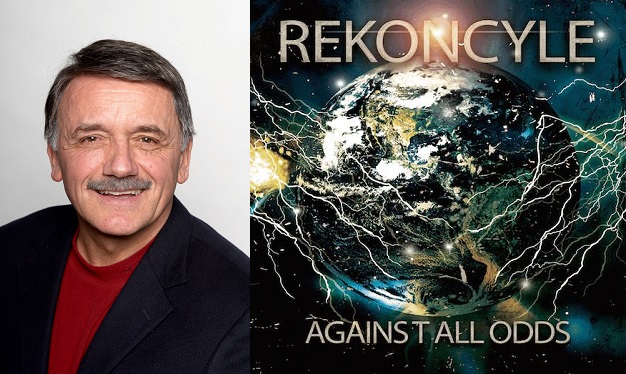 The Saint John Sea Dogs are proud to announce their game on Friday, January 20th, against the Chicoutimi Sagueneens will be Faith and Family Night at Harbour Station.
Faith and Family Night offers fans a chance to celebrate their faith during a night of Sea Dogs hockey, and raise money for their church or faith-based organization.
Former NHL goaltender, Glenn "Chico" Resch, of Hockey Ministries International will address the crowd following the game. The night will also feature music from Quispmasis-based Christian Rock/Worship group, Rekoncyle. All fans are welcome to stay and enjoy the postgame entertainment.
Group tickets are for sale in the Upper Bowl (Zone D) for $15 for Adults and $13 for Seniors. Five dollars from each Adult or Senior group ticket sold goes back to your church. Some conditions apply.
Student ($10) and Youth ($8) group rates are also available.
To book your ticKets (from 1-200) online – CLICK HERE. Make sure to select your church to allocate the fundraising dollars.
More information is available at sjseadogs.com/faithandfamily
Questions? Please contact Ben Zayandehroudi, VP or Ticket Sales & Marketing, (506) 636-0805 or benz@sjseadogs.com.