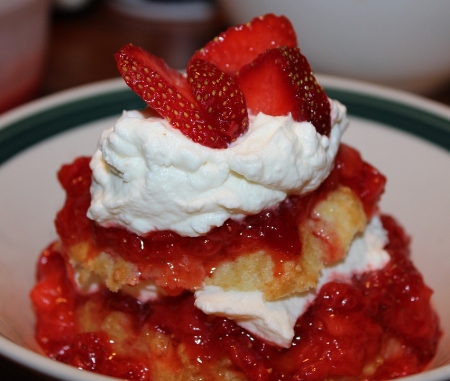 On Thursday, October 27th from 11:30 am to 1:30 pm join us for a lovely Fall Luncheon at the Luxor Shrine Centre, 14 McLaughlin Crescent, in Saint John.
Everyone is welcome to come enjoy a Cold Salad Plate with Strawberry Shortcake for dessert.
Tickets are $8 per person.
There will be a Bake Table and Hand Craft Sale.
This event is sponsored by Nereides Temple #78, Daughters of the Nile. All proceeds go toward children at Shriners' Hospitals.
About Luxor Shriners
Shriners come from all walks of life. We are plumbers and professionals, salesmen and CEOs. We are fathers, uncles, and sons. We are also brothers. While our backgrounds and interests may be diverse, what binds us together are shared values and a desire to have fun, do good and build bonds that last a lifetime.
On Tuesday evening January 20th, 1903 a group of Nobles from Karnak Shriners met at the Masonic Temple in Saint John, NB. The purpose of the meeting was to discuss the formation of a Shrine Temple in the Maritime Provinces. After several other meetings with other Nobles present, the name LUXOR was selected and Dr. G.A. Hetherington was chosen as the first Potentate. A dispensation dated May 20th, 1903 authorizing the Temple to conduct business was received. At the Imperial Council Sessions held in Saratoga Springs, NY the Charter for the Temple was issued, dated July 9th, 1903. On the role of Luxor Temple appear the names of many leaders of the Masonic Fraternity, not only in New Brunswick but throughout the Country.
For more information about Luxor Shriners visit their website at www.luxorshriners.ca