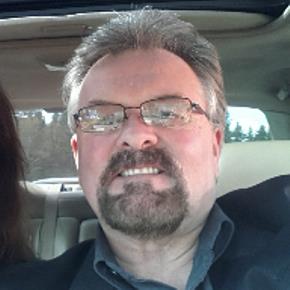 DON'T MENTION METERS
The meters are settled.
It's no longer news.
We've listened to countless
hours of views.
We've settled for less,
when we coulda got more.
Now, talk about taxis
is really a bore.
Lets talk about anything
other than meters.
Let's talk about summer
and crazy eyed skeeters;
Or, hot dogs roasting
on open pit fires.
But, please do not talk about
worn out bald tires.
Let's get away from
this tireless talk.
Instead of posting,
just go for a walk.
And, if you find, you
have walked way too far,
Call: 607-1020
I will send you a car.
HAPPY SUMMER!
Written by: Greg D. Fairbrother, owner of YuGo Taxi 607-1020 www.yugoh.ca and author of hundreds of poems and songs for children and adults.