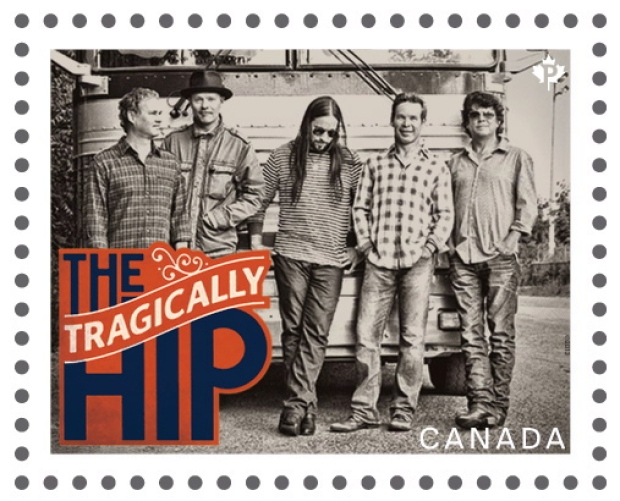 Together with CBC Saint John, the Imperial Theatre is screening The Tragically Hip's Kingston, ON show, LIVE on Saturday, August 20th at 9:30 pm (doors open at 8:30 pm).
Tickets are FREE but you have to come to the theatre to pick them up.
Tickets will be available starting tomorrow, Saturday August 6th at the Box Office from 10 am to 2 pm. Then afterwards (if any tickets left) Monday-Friday from 10 am to 5 pm. Limit of four tickets per person.