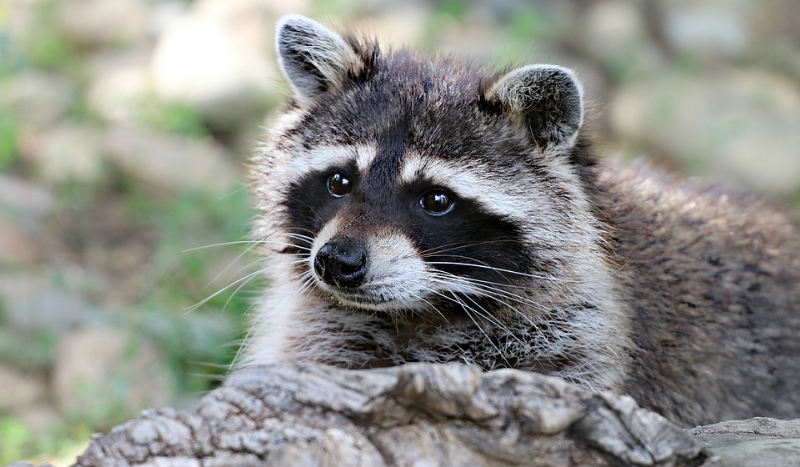 The provincial government will conduct wildlife rabies control measures in Fredericton and Saint John this year. Beginning this month, staff from the departments of Agriculture, Aquaculture and Fisheries and Energy and Resource  aDevelopment, along with municipal employees, will be distributing oral rabies vaccine bait. This will occur in Saint John the week of July 18.
"Oral vaccination remains the most efficient and effective method of rabies prevention," said Agriculture, Aquaculture and Fisheries and Energy and Resource Development Minister Rick Doucet. "There have been no reported cases of wildlife with raccoon-variant rabies in either Fredericton or Saint John, but it is important to be proactive to prevent the spread of this life-threatening disease."
This vaccine bait vaccinates wildlife upon ingestion. It will be distributed in areas frequented by raccoons and skunks, including green spaces, parks, hedges and wooded areas.
The vaccine will be distributed by hand and by air in parts of western New Brunswick, and as far north as the Carleton-Victoria county line, throughout the summer. The bait is not harmful to humans, domestic pets, livestock or the environment. However, the public is advised to keep pets under close surveillance during the baiting campaign to ensure they do not ingest the bait intended for wildlife.
Last year, an aerial and hand baiting program led to the distribution of more than 200,000 oral vaccines in the Charlotte County area. This year, the number of vaccines will be increased to 500,000 to cover a wider geographic area. This is owing to the presence of rabies cases in Maine in areas close to the New Brunswick border.
"The oral rabies vaccine program helps control the spread of rabies, but we still encourage New Brunswickers to continue to take precautions to avoid coming into contact with the disease," said Doucet.
New Brunswickers should:
•keep a safe distance from wildlife;
•teach children to prevent animal bites by avoiding contact with wildlife and unfamiliar domestic animals;
•ensure pets' and domestic animals' vaccinations are up to date;
•discourage wildlife from visiting their property by keeping garbage and compost bins secure;
•avoid leaving pet food outside; and
•refrain from relocating wildlife.
More information on rabies, including a surveillance map of confirmed cases, is available online.