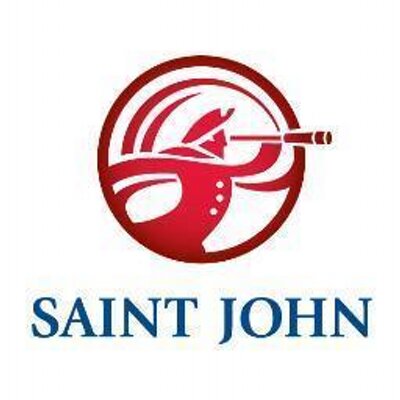 The City of Saint John will be installing new infrastructure on Ready Street from Main Street West to Catherwood Street. There will be new water main, sanitary sewer, and storm sewer installed, including renewal of existing services to each residence up to the property line and installation of new storm services, which will be capped at the property line. New curb, sidewalk and asphalt will be installed.
Construction is planned to begin in April and is expected to continue into October 2016.
Prior to construction, another notice will be distributed to inform residents and business owners of the actual construction schedule.
Although there will be water interruptions and delays in traffic, it is the City's intent to keep these inconveniences to a minimum.
This project is part of the City's ongoing commitment to continually improve its infrastructure.
This project is part of the 2016 City of Saint John Water & Sewerage Utility Fund Capital Program and the General Fund Capital Program.
Representatives from the City of Saint John will be available to answer questions related to the project.
The public is invited to attend an information session on this project on the following date and times:
Date: Tuesday, March 15th, 2016
Time: 2:00 –4:00 pm and 6:00 –8:00 pm