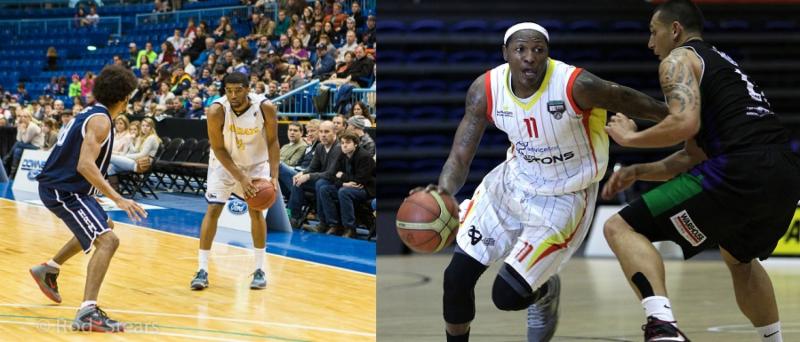 The Saint John Mill Rats added two veteran small forwards, Johnny Mayhane and Garrius Holloman, to their line-up on January 12th. Both players have suited up for five games since joining the team.
Mayhane, a 6'5 wing, was part of the Mill Rats resurgence last season when they rattled off a 13-4 record during key stretch. Mayhane averaged 17.6 points, 1.8 rebounds, and 2.9 assists per game while shooting 47% from behind the arc.
Hollomon, a sturdy 6'6 forward, played his college basketball at Bethune Cookman before embarking on a professional career that has included stops in New Zealand, Britain, Finland, and France.
In order to make room on the roster for the new additions, Marlin Mason and Robinson Odoch-Opong were released.