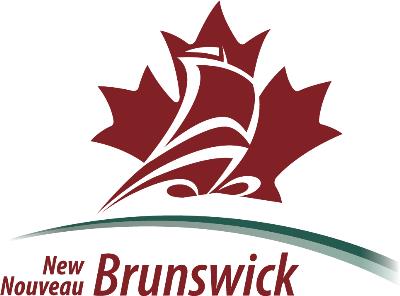 The Department of Tourism, Heritage and Culture is seeking an enthusiastic and experienced volunteer to serve as the chef de mission for Team New Brunswick at the 2017 Canada Summer Games in Winnipeg, Man. from July 28 to Aug. 13, 2017.
The chef de mission will lead Team New Brunswick's contingent of about 400 athletes, coaches and managers, working closely with a team of mission staff, in its preparation, performance and overall Canada Games experience.
The 2017 Summer Games have special significance, as they will be held during Canada's 150th birthday celebrations and mark the 50th anniversary of the Games.
Individuals interested in this volunteer position may view a complete job description online and may send a cover letter and resumé by January 8th, 2016 by email to Teamnb@gnb.ca.