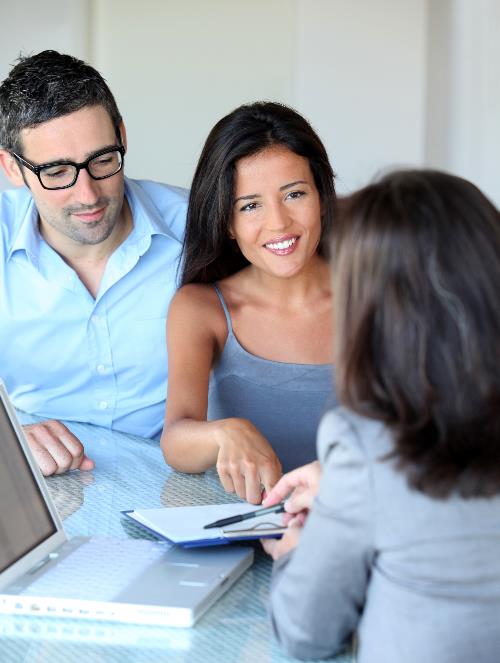 New rules will come into effect on April 1st, 2016 that will require all mortgage brokerages, associates, brokers and administrators to obtain a licence from the Financial and Consumer Services Commission and will require individual licensees to take an approved education course.
The commission is providing advance notice of these changes to give industry time to understand and prepare for the new requirements. The lead time also provides consumers with resources to help them understand choosing and working with a mortgage broker, the costs involved and questions to ask.
The new rules, under the new Mortgage Brokers Act, introduce licensing and educational requirements and standards of practice for those who are brokering or administering mortgages in New Brunswick. After April 1st, licensees will have up to nine months to complete their required course which is available through the Canadian Mortgage Professionals, formally known as the Canadian Association of Accredited Mortgage Professionals. Licensees will also have a duty to act fairly, honestly and in good faith in all of their activities.
"Our mandate is to protect consumers through a combination of regulation and education," said Rick Hancox, chief executive officer of the commission. "The goal of the new obligations under the Mortgage Brokers Act is to ensure that consumers are better informed about their mortgage transaction including the costs prior to agreeing to the services of a mortgage broker. The rules also aim to prevent consumers from being subject to hidden brokerage fees."
A mortgage broker does not actually lend money but acts as an intermediary between a borrower and a lender. They approach different lenders on the borrower's behalf. Mortgage brokers can be paid by the lender, the borrower or both. Using the services of a mortgage broker may be more convenient for consumers because brokers can help with the mortgage application process, search out a lender and negotiate mortgage terms and rates.
"This act will help consumers by requiring mortgage brokers to provide timely and complete disclosure," said Hancox. "Consumers will have the confidence that they are using the services of a licensed broker who meets the qualifications and has completed the specified education requirements. Many consumers using the services of mortgage brokers are first-time homebuyers, rate-sensitive borrowers, and those who face challenges accessing traditional mortgage products; consumers who may be more susceptible to predatory mortgage lending practices."
Consumers need to ensure that they ask about the services being provided by the mortgage broker and determine if there are any fees or costs. The commission has resources to help consumers understand the costs of choosing and working with a mortgage broker.
Mortgage brokers are encouraged to visit the commission website for more information on the new act, the licensing process and education requirements.
The Financial and Consumer Services Commission has the mandate to protect consumers and enhance public confidence in the financial and consumer marketplace through the provision of regulatory and educational services. It is responsible for the administration and enforcement of provincial legislation that regulates the following sectors:  securities, insurance, pensions, credit unions, caisses populaires, trust and loan companies, co-operatives, and a wide range of other consumer legislation. It is an independent Crown corporation funded by the regulatory fees and assessments paid by the regulated sectors. Online educational tools and resources are available.