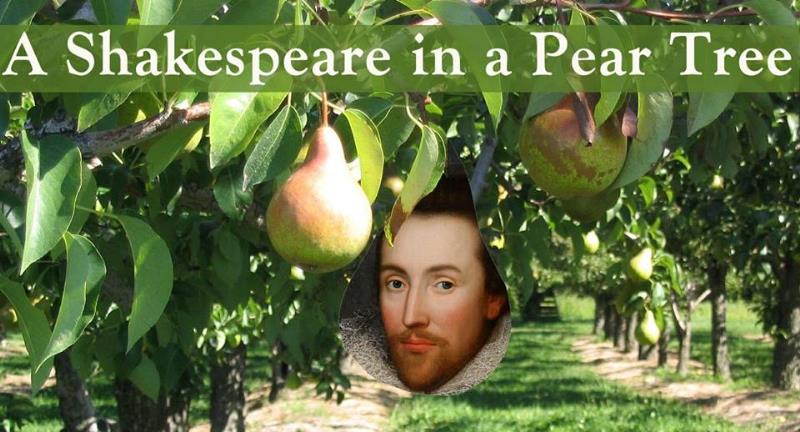 Saint John's Imperial Theatre kicked off their Twelve Days of Christmas Ticket Giveaways yesterday. For 12 business days (until December 24th) they will be offering a ticket giveaway for a variety of their Season 22 shows with lots of different ways to Enter and Win!
Ways to Win:
Download their APP!
Follow them on Facebook, Twitter, and Instagram!
And for those who are not slaves to social media or who don't hold onto their smartphones like it's an extra limb, they will also be revealing the TWELVE DAYS OF CHRISTMAS ticket giveaways on their website daily. So, save this link (
http://www.imperialtheatre.nb.ca/12-days-of-christmas/
) and visit their site for lots of different ways to win. Don't worry if a contest includes social media on one day because there will be another one the next day and they will offer a variety of ways to enter.
What a great way to score some Christmas gifts! Happy Holidays & Good Luck!