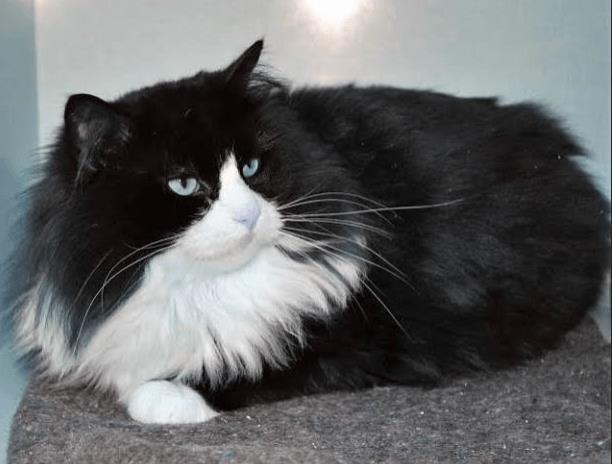 Meet the Saint John SPCA Animal Rescue Pet of the week — Wyatt!
"I'm the strong, silent type. I may appear shy when you first meet me. That's because I have a story but no one knows what that story was before I arrived at the SPCA.

Now I am beginning a new life and learning to trust again.

I'm looking for a loving, patient human with a quiet home and hope to be in that home before the the holidays.

Can you help me so I can show you just how much love I have inside to give?"
The SPCA Animal Rescue is open for visitation Wednesday through Saturday from 11 am to 5 pm.
They are located at 295 Bayside Drive.
For more information telephone (506) 642-0920, visit their website at http://spcaanimalrescue.com, like their Facebook Page, or follow them on Twitter @SPCAAR.